Coffee and green tea carry lower stroke risk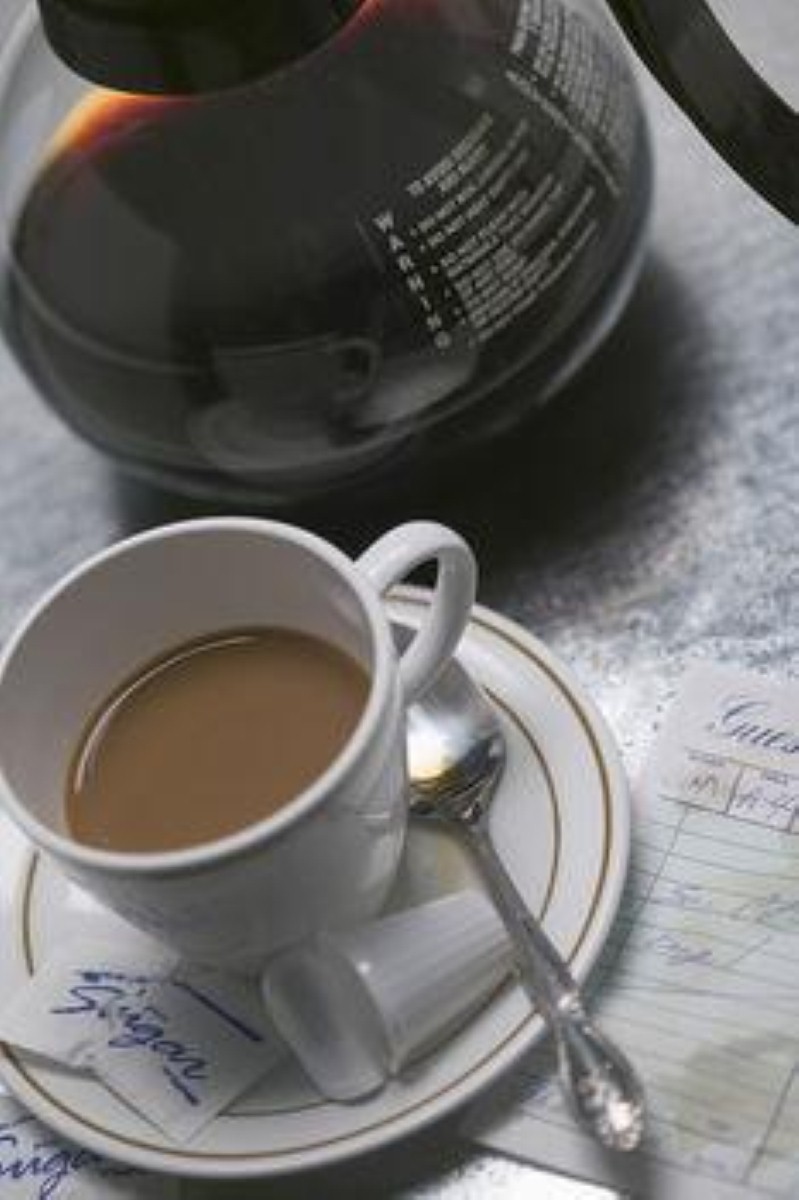 People who drink a daily cup of coffee are 20 per cent less likely to suffer a stroke, new research has found.

Studies in Japan looked at the drinking habits of around 84,000 people between 1999 and 2012 and found that strokes were less prevalent among those that regularly drank the beverage.

The study also found that drinking at least four cups of green tea each day *has a similar impact.

Dr Yoshihiro Kokubo, from the National Cerebral and Cardiovascular Centre in Osaka said this is the first large-scale investigation into the effects of coffee and green tea on stroke risks and the results suggest drinking both is the best way to go.

"You may make a small but positive lifestyle change to help lower the risk of stroke by adding daily green tea to your diet," he added.

Researchers believe several chemicals in coffee, including caffeine and chlorogenic acid, cut the chances of a stroke by lowing the risk of a person developing type 2 diabetes.