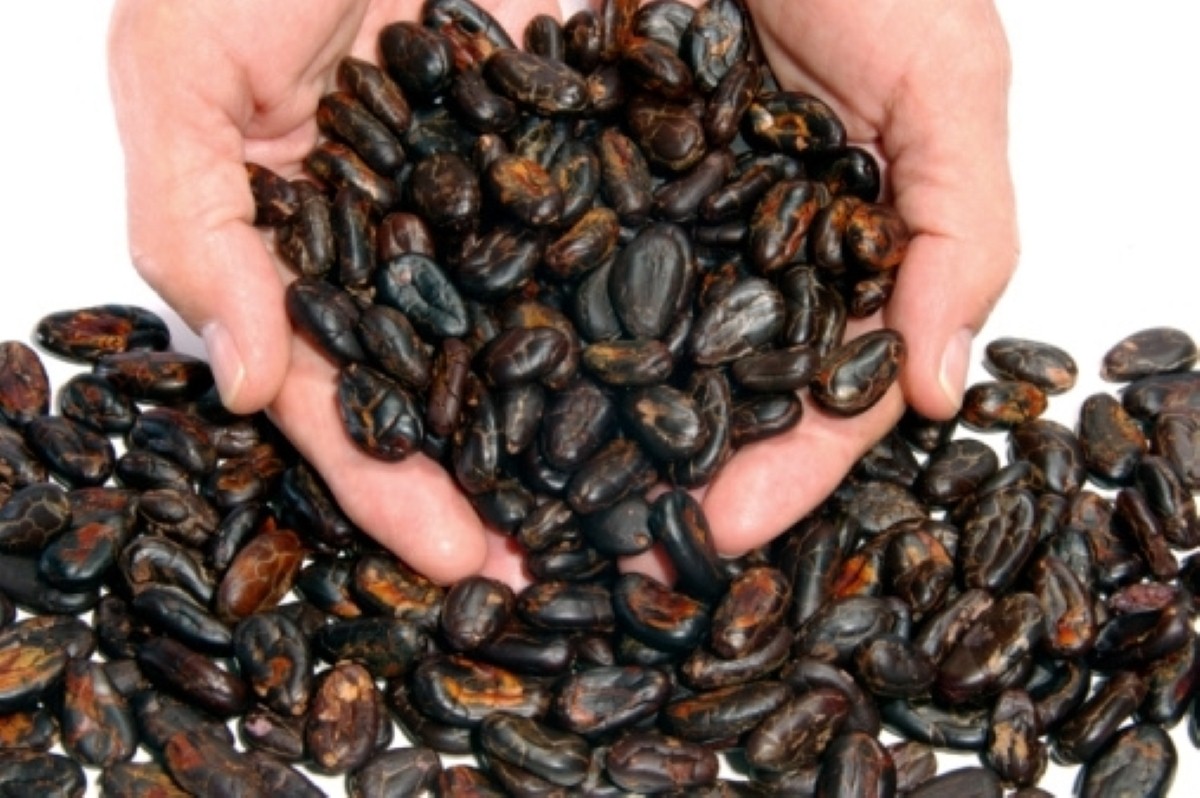 Cocoa may protect against intestinal pathologies
Cocoa may prevent intestinal pathologies such as colon cancer, according to a recent animal study.

Complaints linked to oxidative stress, including colon carcinogenesis caused by chemical substances, could be abetted by eating cocoa, researchers at the Institute of Food Science and Technology and Nutrition found.

It has been identified that cocoa is in fact a superfood, because of its phytochemical compounds.

The compounds are particularly potent and are suspected to also be able to slow tumour growth in men with prostate cancer.

Dr Maria Angeles Martin Arribas, lead author on the study, commented: "Being exposed to different poisons in the diet like toxins, mutagens and procarcinogens, the intestinal mucus is very susceptible to pathologies.

"Foods like cocoa, which is rich in polyphenols, seems to play an important role in protecting against disease."

The study also confirmed the ability of the flavonoids in cocoa to protect against the onset of colon cancer.

Find the nearest Barchester care home.
Back to help & advice
Find your nearest Barchester care home
With over 200 care homes in the UK, there's always a Barchester care home near you.