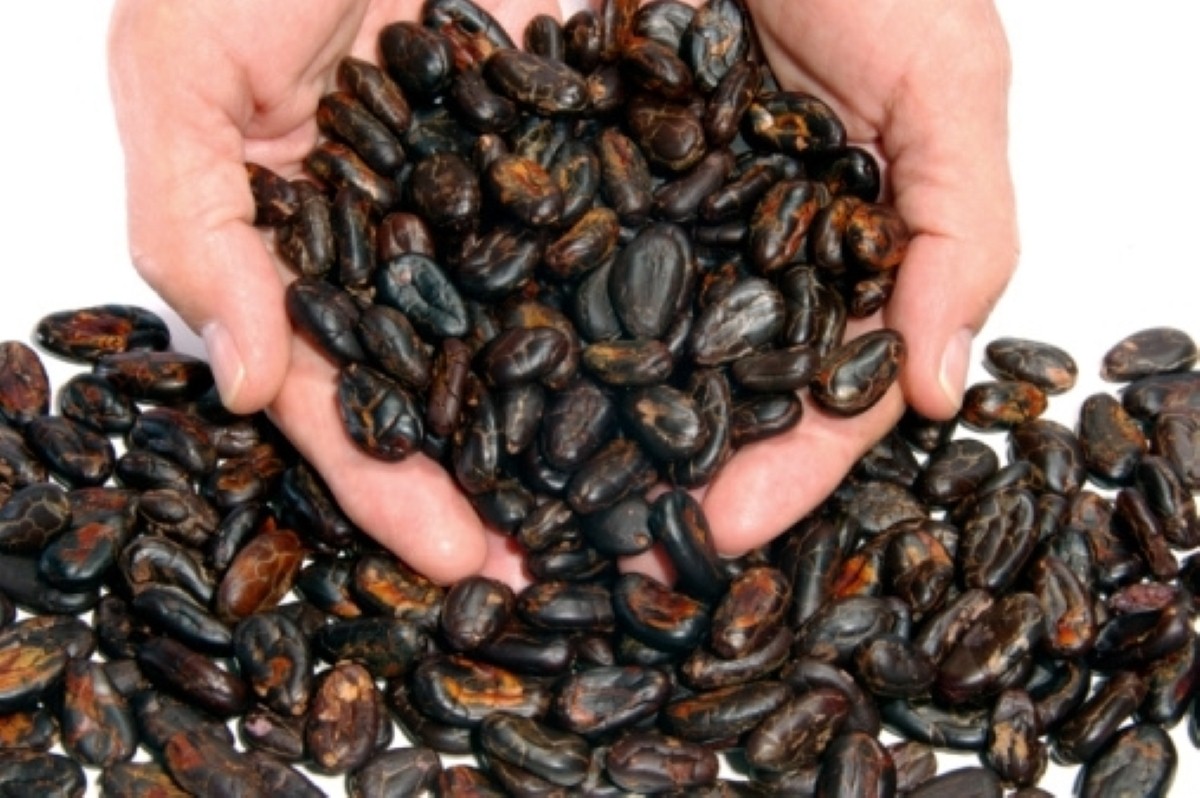 Cocoa 'could stave off memory loss'
One of the ingredients in cocoa could have dementia-fighting properties, scientists in New York believe.
Flavanols that are found in the bean were shown to bolster the memory capacity of volunteers in an initial trial.
This suggests that individuals who enjoy a hot cup of cocoa could be helping to stave off conditions such as dementia in the future. However, eating chocolate does not provide the same health benefits as it uses a different form of cocoa. 
Scientists from Columbia University Medical Center gave volunteers a drink made from cocoa flavanols and the findings showed how typical age-related decline was halted. The onset of memory loss comes about by alterations in the dentate gyrus - part of the brain - and flavanols seemed to reverse this. 
Lead author Dr Adam Brickman said: "When we imaged our research subjects' brains, we found noticeable improvements in the function of the dentate gyrus."
Participants were given either a high or low dose of flavanols and in a delayed recognition memory task, those who had received more performed significantly faster than their counterparts. 
Volunteers who had the memory of a normal 60-year-old when the trial started "on average had the memory of a typical 30 or 40-year-old" after three months. 
The trial involved 37 individuals, so the plan is to hold a larger-scale project in the near future to see if the results are replicated. 
Dr Simon Ridley from Alzheimer's Research UK called for more studies to see if a diet that is high in flavanols could "boost cognition in old age".
"This study didn't look at dementia and we can't know from this research whether a diet high in cocoa would have any effect in either preventing or delaying onset of the condition," he added. 
The full findings of this study can be viewed in the journal Nature Neuroscience. 
Read more about Barchester's dementia care homes 
Back to help & advice
Find your nearest Barchester care home
With over 200 care homes in the UK, there's always a Barchester care home near you.