Clues to cancer metastasis revealed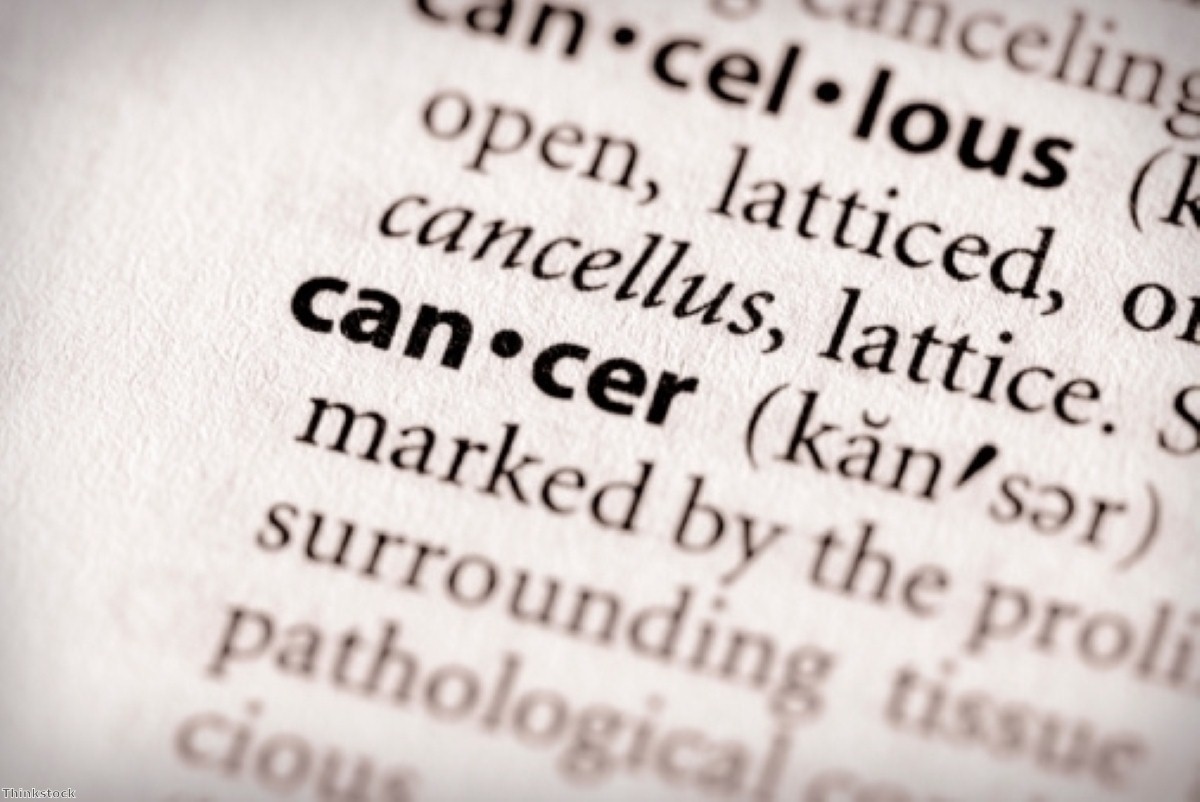 A new piece of research carried out in the US has highlighted a number of clues to do with cancer metastasis.
Investigators at Beth Israel Deaconess Medical Center (BIDMC) have found the lysyl oxidase gene is spurred to production in cancer cells as a result of their contact with mesenchymal stem cells (MSCs), which are a group of adult progenitor cells that have been shown to help breast cancers manoeuvre and spread to other parts of the body.
Antoine Karnoub, senior author of the study and an investigator in the Department of Pathology at BIDMC and assistant professor of pathology at Harvard Medical School, said: "We don't have a lot of therapies that can target breast cancer once it has metastasised, particularly once cancer cells have lodged in the bone."
He added that results of the study found that once MSCs had reached the tumour sites, they were actually helping in cancer metastasis.
According to recent research published in the October issue of The Lancet Oncology, a gene signature that predicts prostate cancer survival has been discovered.
Read about support and personalised care at Barchester care homes