Clot-busting therapies 'benefit patients with a history of strokes'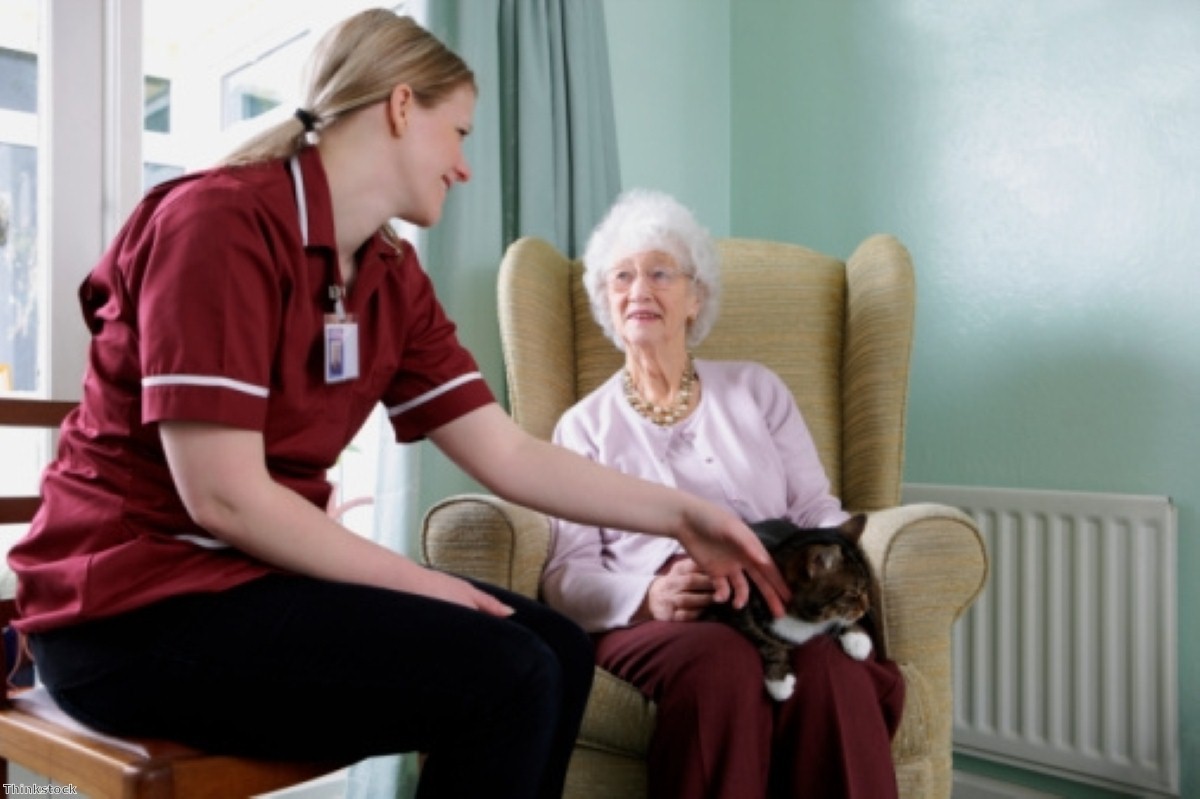 Patients with a history of strokes fair better after receiving clot-busting therapies, a new study has claimed.
Research published in Neurology has found that this also applies to those individuals with a history of diabetes in their family.
Dr Kennedy Lees, study author, said that the use of thrombolytic therapy can limit the damage and disability caused by blood clots.
He said: "However, current guidelines can keep people from receiving the therapy if they have a history of stroke and diabetes."
Dr Lees said that the better outcomes experienced by those who underwent the therapy shows that patients with prior strokes should not be barred from accessing these treatments.
The study was based on 23,062 people, along with a control group of 6,166, with measurements being taken 90 days after the stroke.
A new study published by the University of California has highlighted the fact that systolic blood pressure can be a key cause of ischemic stroke risk.
Set in beautiful countryside locations, many of Barchester homes are ideal destinations for respite stays.