Clegg defends medical testing for disability living allowance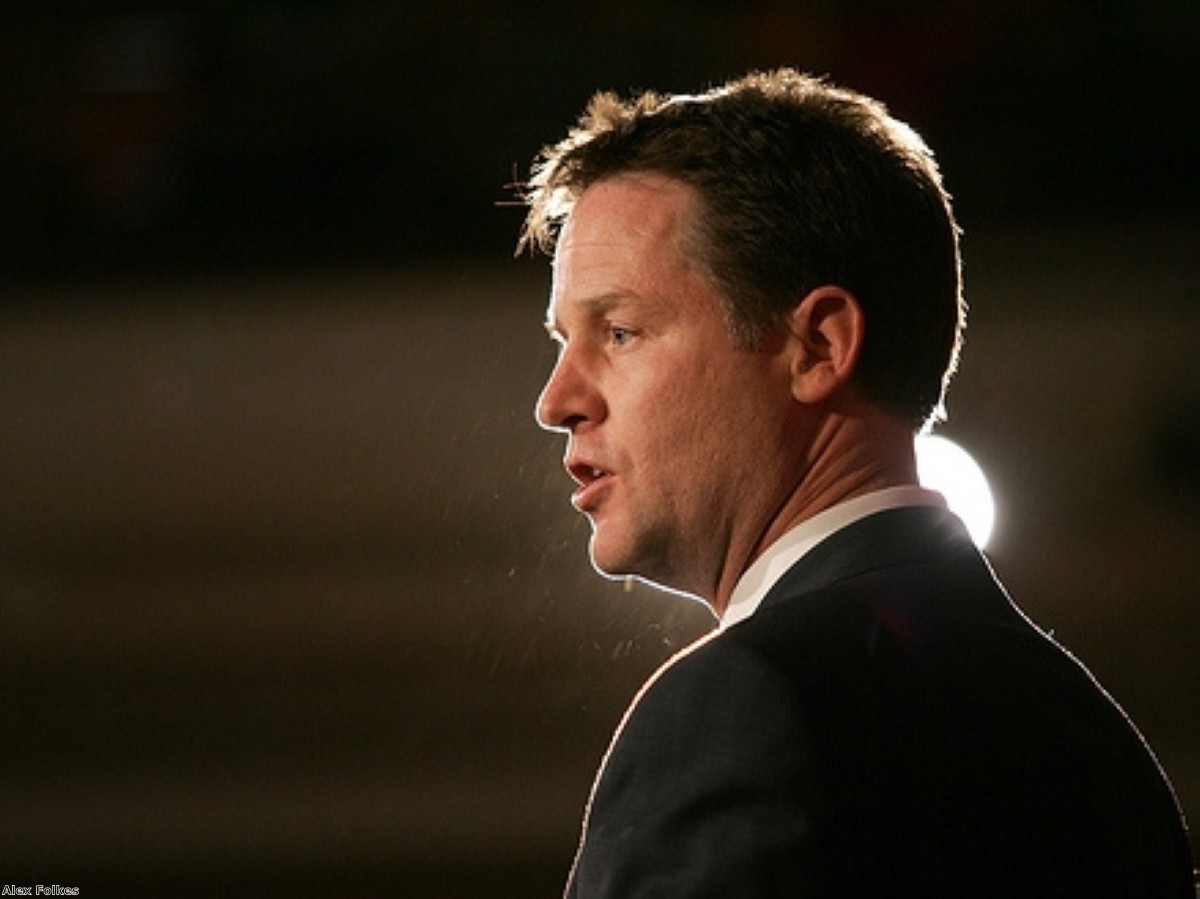 Deputy prime minister Nick Clegg has defended the government's proposals to medically assess those claiming disability living allowance.
Labour MPs had predictable criticised the plans, saying that this will leave many fearing that they will no longer be entitled to the benefit.
However, Mr Clegg said that the change to the system was called for by a great number of people who receive the allowance, who would rather go through a simple medical test than involve themselves with the bureaucracy of the current system.
Reacting to the news, Age UK's charity director Michelle Mitchell said that any reforms to disability living allowance assessment must produce genuine improvements.
"[It must] not disadvantage one group of ill or disabled people at the expense of another and safeguards the existing positive features of both allowances," she added.
According to government guidance, the allowance payable to people aged under 65 who have needed help with personal care such as washing, dressing, eating or communicating their needs.
Find the nearest Barchester care home.