Cinnamon thought to help to slow down Parkinson's disease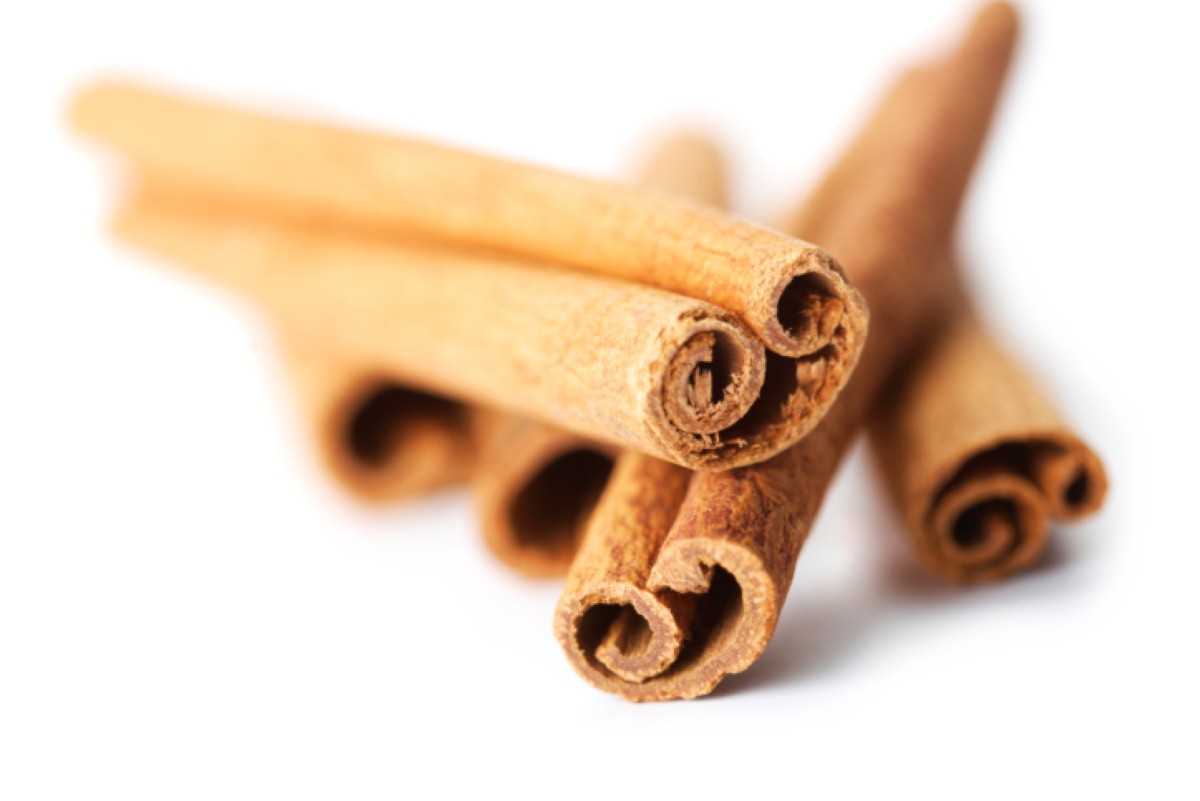 Cinnamon could be a useful weapon to halt the onset of Parkinson's disease (PD).
New research from Rush University Medical Center in Chicago showed how the common spice had the potential to reverse certain changes that took place in the brains of mice who had a version of the neurological condition. 
It transpired cinnamon is changed into sodium benzoate in the liver. This compound shields certain neurons, regulates neurotransmitter levels and enhances motor functions in creatures with PD. 
Study lead researcher Dr Kalipada Pahan said that while cinnamon has been used for centuries in cooking, its properties could mean it's "one of the safest" methods to stave off PD. 
"If these results are replicated in PD patients, it would be a remarkable advance in the treatment of this devastating neurodegenerative disease," Dr Pahan said. 
This trial was supported by funding from the National Institutes of Health and can be viewed in the June 20th issue of the Journal of Neuroimmune Pharmacology.
Find the nearest Barchester care home.