Cholesterol drug could have benefits for Alzheimer's disease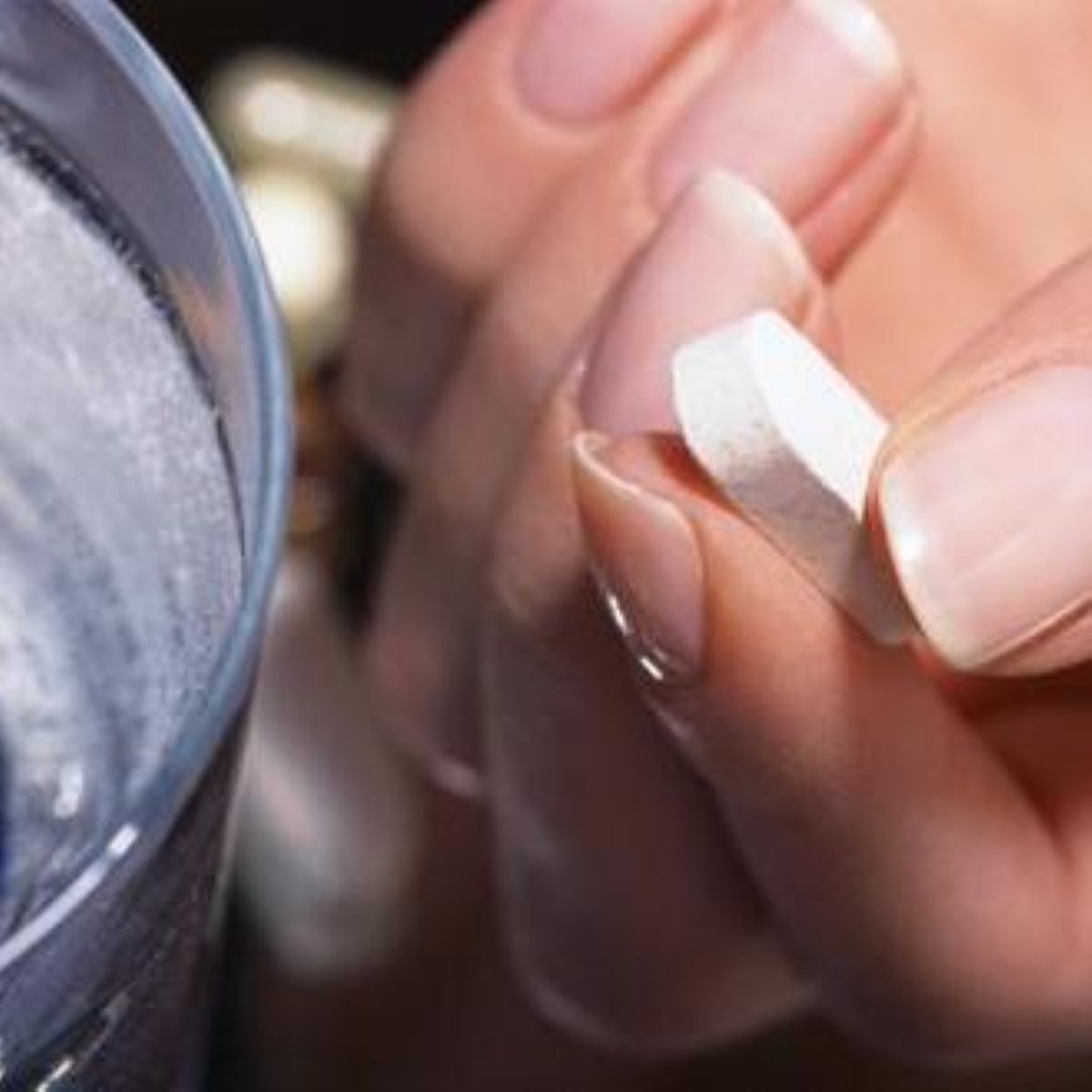 A common cholesterol drug could be instrumental in helping to treat Alzheimer's disease, a new animal study has revealed.

Simvastatin, used to reduce cardiovascular disease risk, has restored blood vessel function in mouse models of Alzheimer's, researchers at McGill University have reported.

The drug is already known to slow cholesterol production and improve learning and memory in adults.

According to researchers, the findings now contribute to a growing body of evidence showing that early treatment with statins help to protect against some symptoms of Alzheimer's disease.

However, researchers stress that the benefits of statins are not felt unless people begin to take them before they reach an advanced age.

Dr Ling Li, an Alzheimer's expert from the University of Minnesota, commented: "This article joins an increasing number of preclinical studies demonstrating that statins, in particular simvastatin — which easily penetrates the brain — can counteract some aspects of Alzheimer's disease."

Nonetheless, statins are unable to combat the amyloid-beta protein that is one of the main causes of Alzheimer's disease.

However, simvastatin could be administered to those considered high risk to prevent the development of certain symptoms.

Find out more about Alzheimer's disease care at Barchester homes.