Choir to raise money for Alzheimer's at the Barbican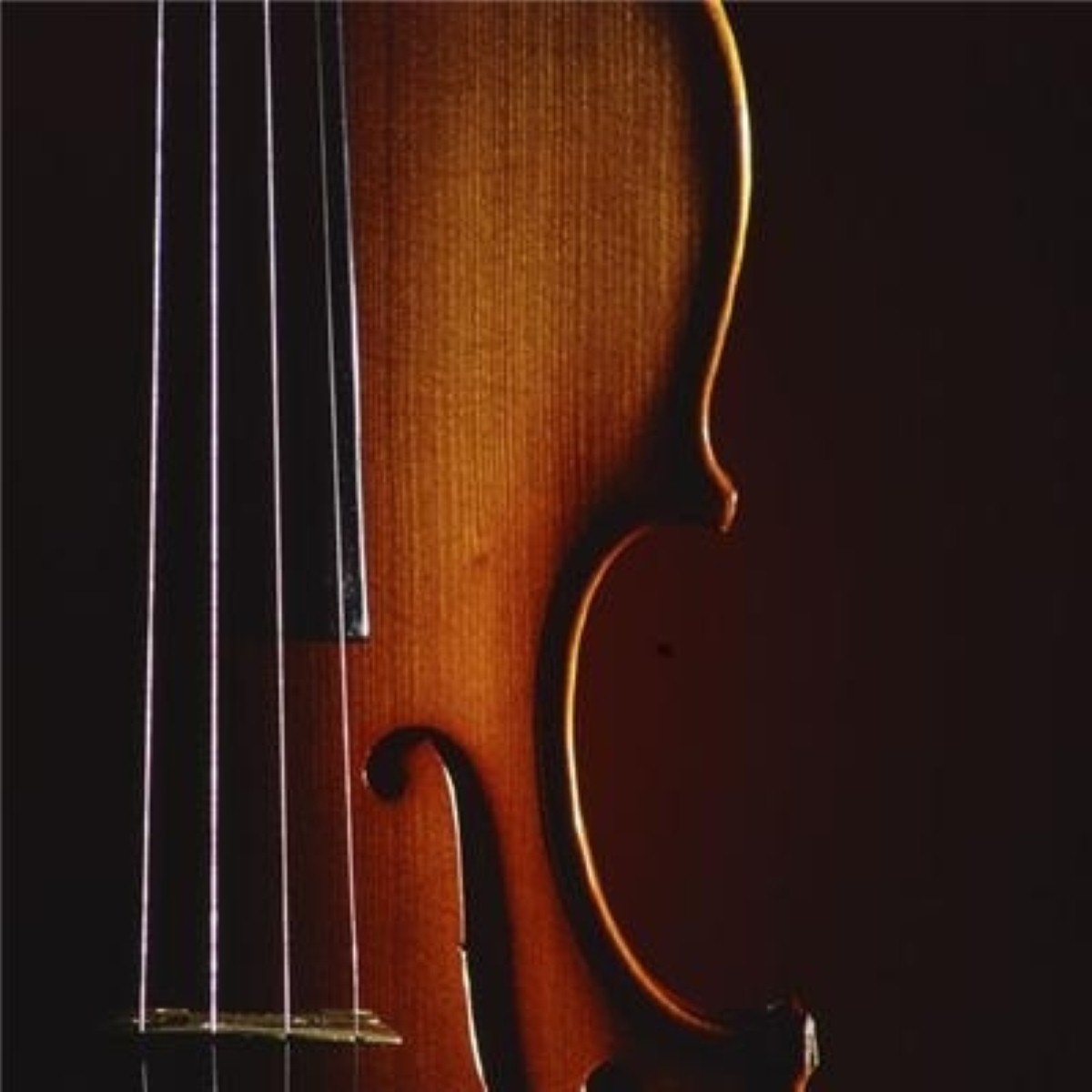 The City of London Choir is to raise money for the Alzheimer's Research Trust at the Barbican Hall in London on Saturday February 27th at 19.30 performance.
Joined by the Royal Philharmonic Orchestra, the Boys' Choir of Westminster Under School and other international star soloists, an all-Beethoven programme will be on the cards, which will also include the rarely-heard Der Glorreiche Augenblick ("The Glorious Moment").
The choir's principal conductor Hilary Davan Wetton spoke of the group's motivation to support the Alzheimer's Research Trust: "The choir performs a number of concerts each year in support of charities.
"We are aware that dementia research is hugely underfunded and are pleased that this event will help raise funds for more vital work."
Chief executive of the Alzheimer's Research Trust Rebecca Wood was "delighted" that the City of London Choir has partnered the organisation, adding that raising money for dementia research will bring the charity closer to finding new preventions, treatments and a cure.
The primary focus of the Alzheimer's Research Trust is the finding ways to treat, cure or prevent Alzheimer's disease, vascular dementia, Lewy Body disease and fronto-temporal dementia.
Find out more about Alzheimer's disease care at Barchester homes.