'Choice and control' must be at the heart of NHS reforms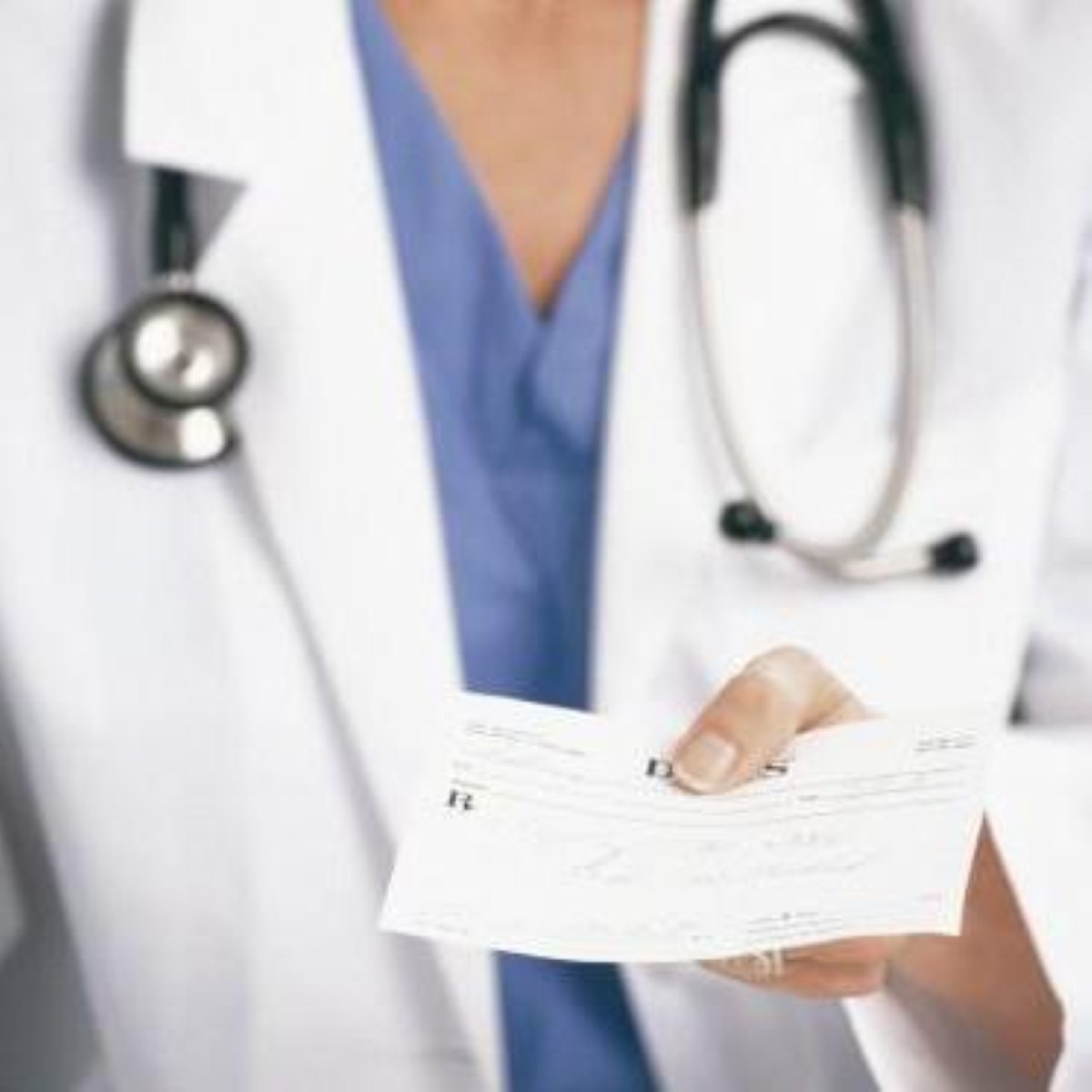 Changes to the NHS contained in its new information strategy must have at their heart "choice and control".

This is the opinion of the Alzheimer's Society, in response to the release of 'The power of information: Putting all of us in control of the health and care information we need' document.

A spokesperson for the Alzheimer's Society agreed with the notion that more power needs to be put into the hands of patients.

However, they warned that "we need to make sure this doesn't exclude people - including people with dementia - who may not be able to use computers."

The government's strategy sets a ten-year framework for transforming the dissemination of information in the NHS, public health and social care.

Changes are intended to improve access to information, by making more available online, including GP records by 2015.

Nonetheless, the Alzheimer's Society is calling for more to be done to ensure that gaps in the system that alienate those with dementia are closed and ways are found to give them the information they need.

Find out about dementia care and support services at Barchester care homes.