Chief executive of Alzheimer's Society steps down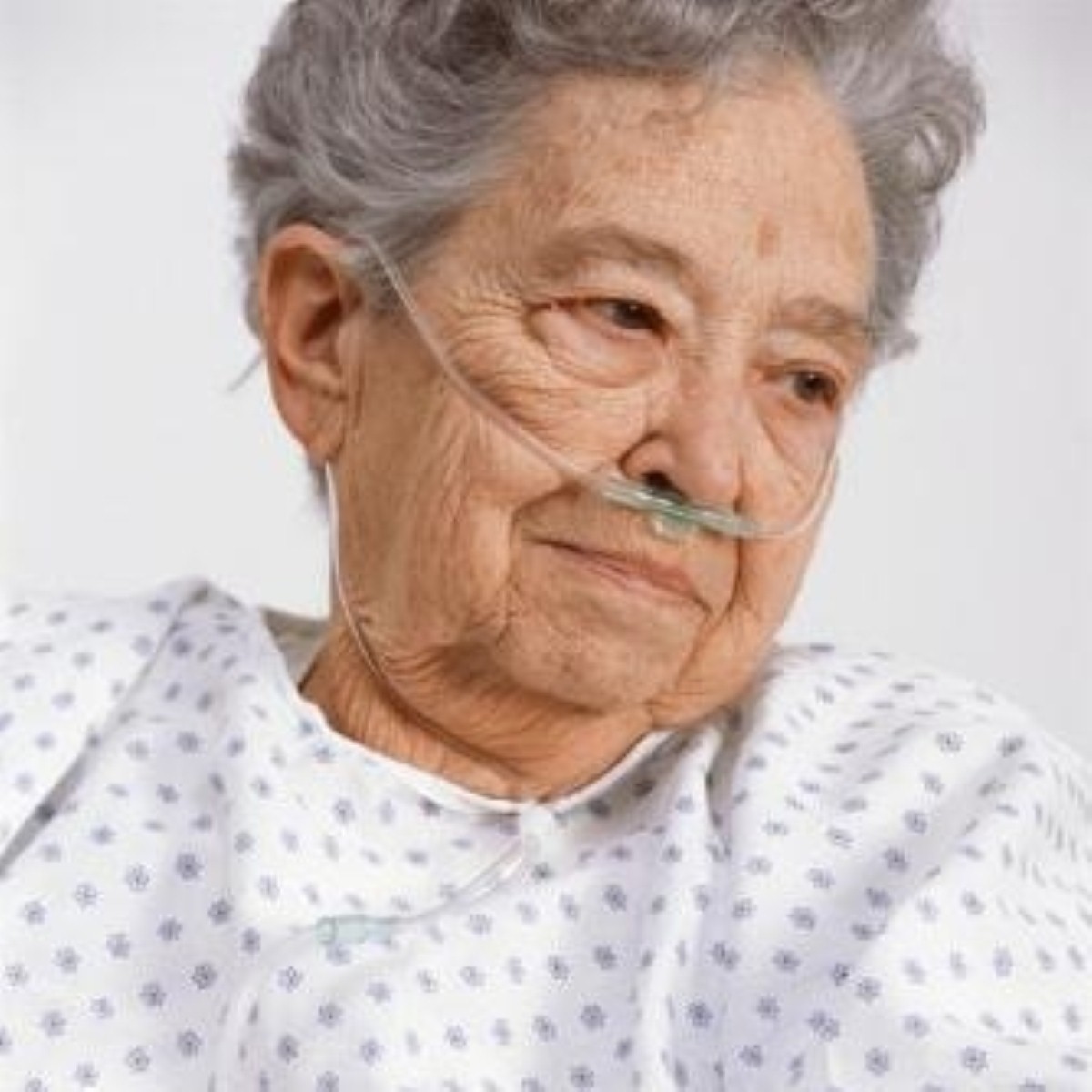 Neil Hunt has announced that he is to leave his post as the chief executive of the Alzheimer's Society after around seven years in the role.
Chief operating officer of the Alzheimer's Society Ruth Sutherland will replace him in the interim period as the acting chief executive while a replacement is found and appointed.
Neil Hunt said that it is now time to seek new challenges, noting that the new dementia agenda has changed beyond all recognition in recent years.
He was comfortable in stating that the condition will no longer be ignored in the way it once was, adding that it is now a priority in the health service to fight against the challenges it naturally brings to everyone affected by dementia.
As much as Mr Hunt will miss his job, he concluded: "It is a stronger, more confident organisation with a clear management line embracing all branches, staff and volunteers, enabling it to rise to the challenge of meeting the needs of 700,000 people."
According to the charity, delaying the onset of dementia by just five years would reduce deaths directly attributable to the disease by 30,000 a year.
Read more about Barchester's dementia care homes.