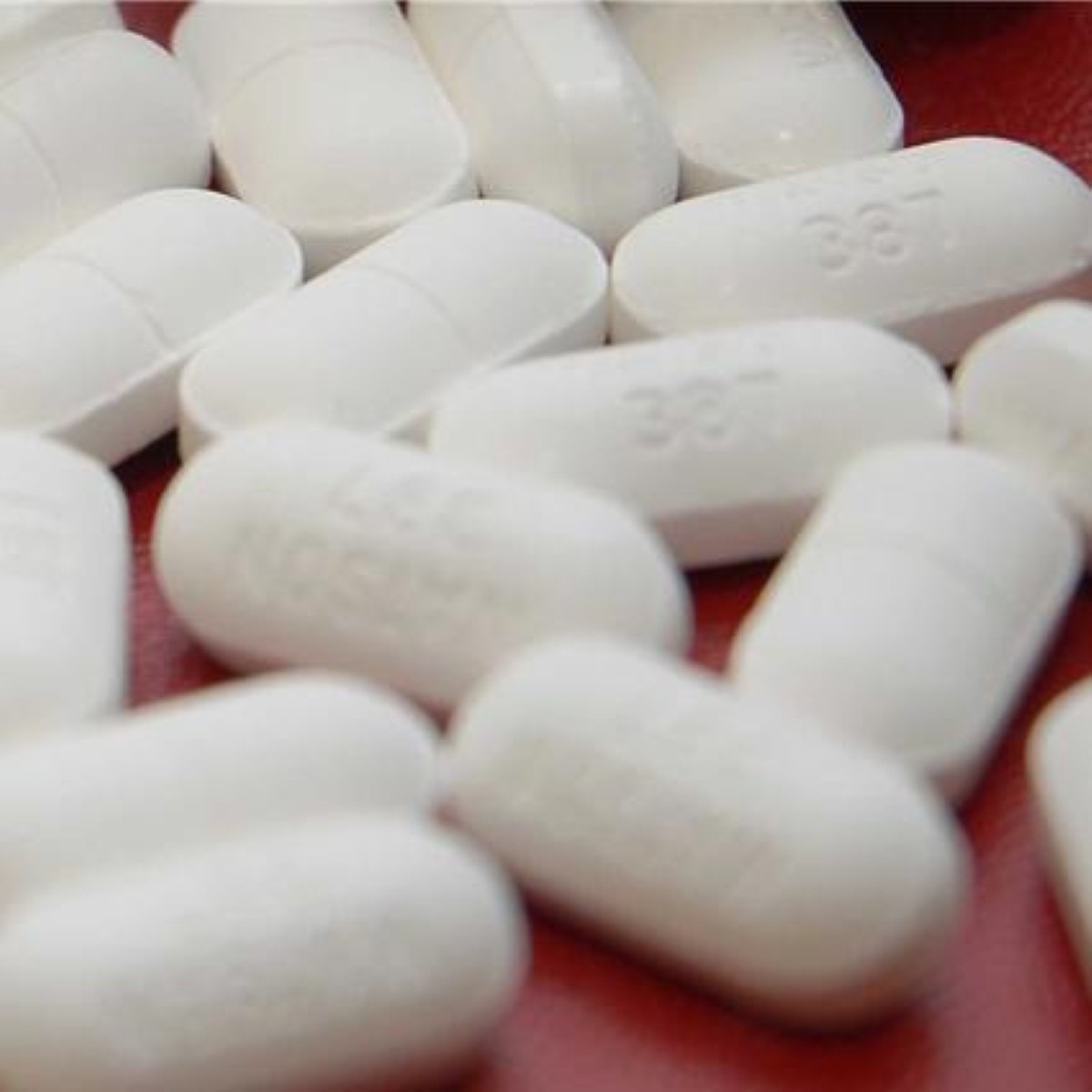 Chemical cosh drugs increase mortality in dementia patients
Older adults with dementia prescribed certain chemical cosh drugs are at a greater risk of dying, according to a recent study.

Researchers are warning people that antipsychotic drugs can lead to premature death, following a range of incidents in recent years.

The study found that over 65s taking haloperidol have double the risk of death compared to those administered risperidone.

During the investigation, which was the largest ever taken among nursing home residents in the US, researchers looked at 75,445 subjects.

They found that often the inappropriate use of antipsychotic drugs was to blame for premature death, with many deaths the result of circulatory disorders.

Some ten per cent of deaths were also the result of brain complications, while 15 per cent were caused by respiratory problems.

The study suggests that further research is needed to develop safer antipsychotic treatments for patients with dementia.

This will be vital to properly manage the rising number of patients with dementia in the UK, as a result of the ageing population.

Find out about dementia care and support services at Barchester care homes.
Back to help & advice
Find your nearest Barchester care home
With over 200 care homes in the UK, there's always a Barchester care home near you.