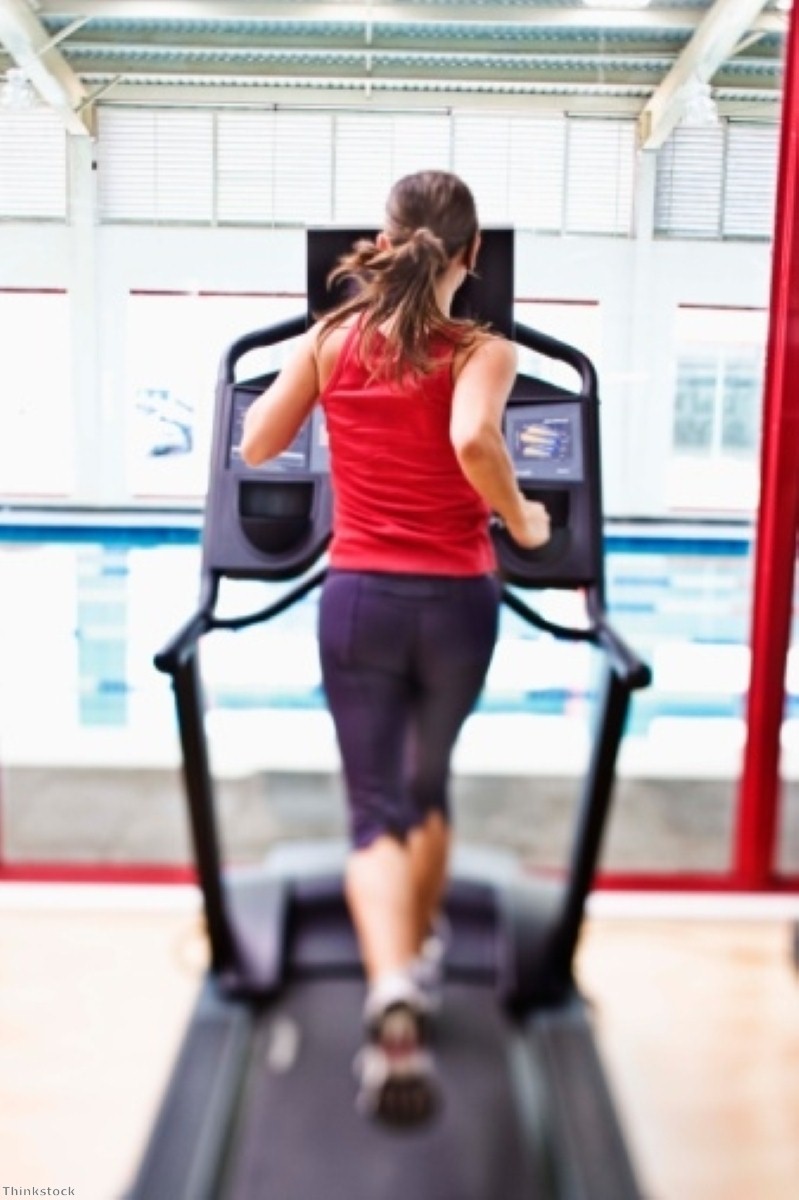 Charity runner sets out to raise funds for dementia care
Training for a charity run that will raise money for dementia care has helped one woman to overcome her worries.
Emma Fielder's husband is away serving with the RAF in Afghanistan, but preparation for the Great South Run on behalf of the Alzheimer's Society has helped her to stop worrying about his safety quite so much.
Ms Fielder works as a press officer for the dementia charity, so is well aware of what affect the disease can have on individuals and their families.
She said: "Working at Alzheimer's Society, I've been fortunate enough to meet many people with dementia and the people who care for them.
"I'm running for Alzheimer's Society to help them to live well today and to fund research."
Last week, it was announced that popular comedian Hugh Dennis, star of Mock the Week and Outnumbered, will be heading the 1,800-strong team raising money for the charity at the event.
Find the nearest Barchester care home.
Back to help & advice
Find your nearest Barchester care home
With over 200 care homes in the UK, there's always a Barchester care home near you.