Charity raffle raises £77k for dementia research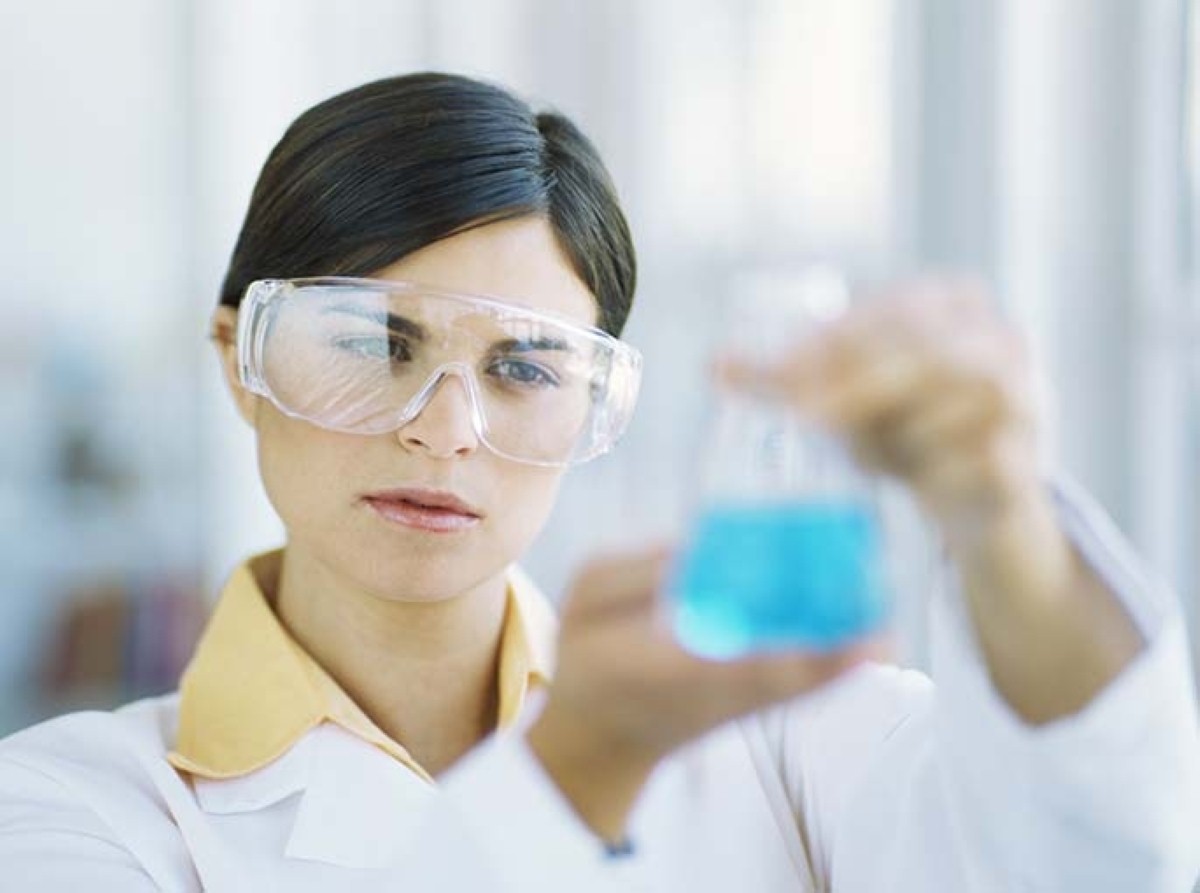 A national raffle has raised more than £77,000 for the Alzheimer's Research Trust (ART) to fund vital dementia research.
This year has seen a record-breaking 32,000 tickets sold for the prize draw, which will pay for more than 6,000 hours of research, the ART claims.
The lucky winner will be named on July 27th at the charity's headquarters in Cambridgeshire by local BBC radio DJ Jeremy Sallis.
Mr Sallis commented: "I'm delighted to make the draw for the ART, a proactive local charity that's making a national impact in the fight against dementia.
"It's great to know that the tremendous amount raised through this draw will help cutting-edge research projects continue."
Winners will receive prizes ranging from a Hewlett Packard computer to a weekend for two at the Ritz in London.
The Alzheimer's Society estimates that there will be more than one million people in the UK living with dementia by the year 2025.
Read more about Barchester's dementia care homes.