Charity looks for help with Parkinson's disease pledge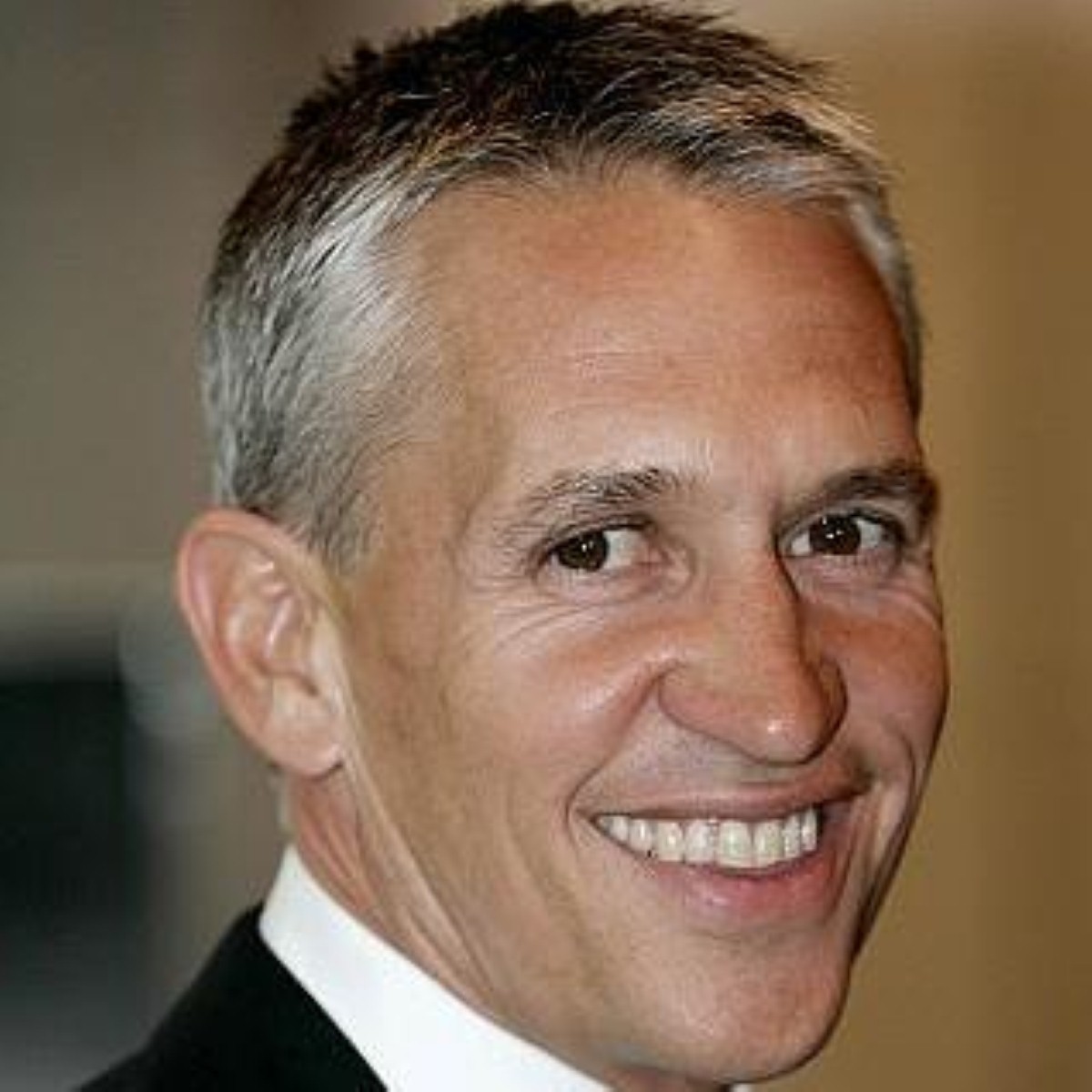 A leading Parkinson's disease charity has enlisted celebrity supporters to raise awareness of the condition.
Parkinson's UK president Jane Asher is hoping to generate over one million signatures for the Global Parkinson's Pledge, which seeks to ensure that the disease is made a priority issue in government healthcare planning.
Leading personalities such as Gary Lineker and Graham Norton, as well as former Scotland and British Lions rugby captain Gavin Hastings, are among the celebrities to join Ms Asher in the campaign.
"We are calling on people from all walks of life, all over the world to sign up to this pledge and look towards a future without Parkinson's," she said.
The overall goal is to have one million people behind the pledge by the time of the next World Parkinson's Congress in October 2013.
Parkinson's UK estimates that one in every 500 people in the UK is currently living with Parkinson's disease.
Find the nearest Barchester care home.