Charity issues warning over lack of dementia care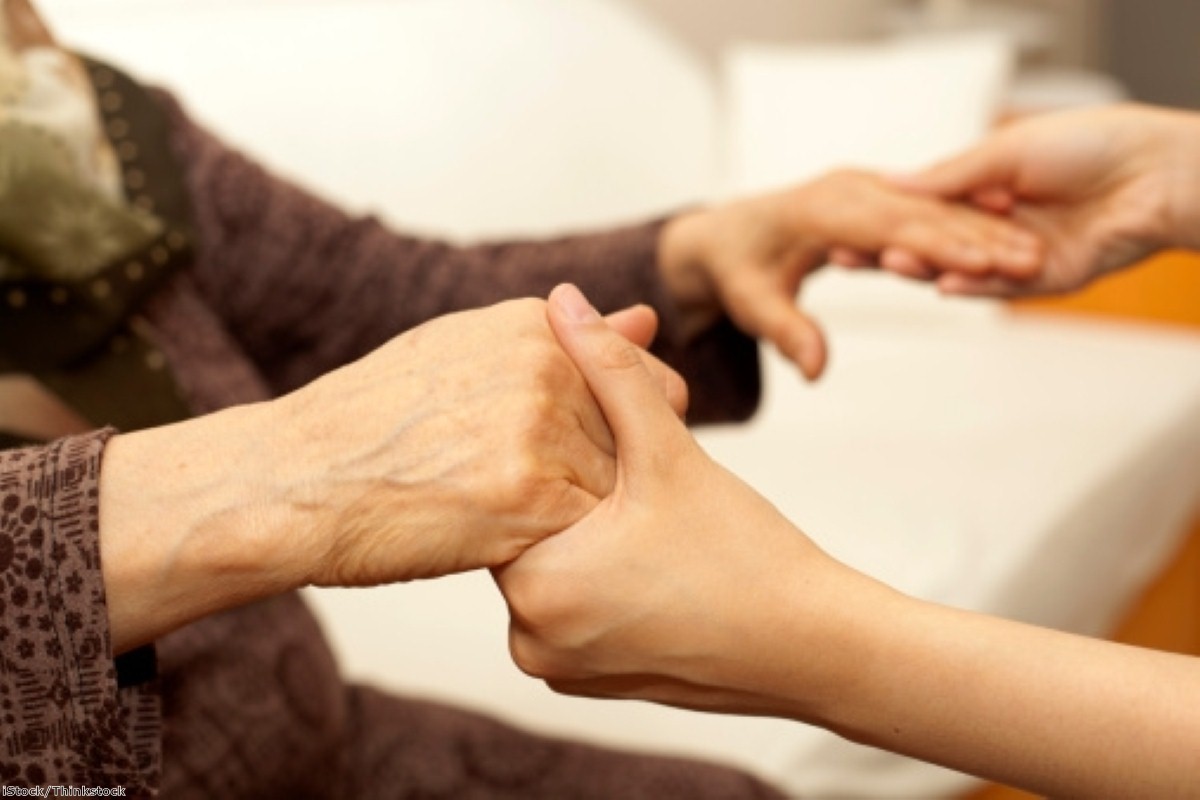 Individuals who are living with dementia are not being given enough advice and information about the illness following their initial diagnosis, the Alzheimer's Society has warned. 
According to the organisation, the situation is so bad that some patients believe they were treated as if the condition was nothing more serious than a bout of tonsillitis, with one in five people given no guidance or support when they are told they have the illness. 
The results of a new poll carried out by the Alzheimer's Society, which questioned almost 400 patients, revealed 90 per cent were not satisfied with the amount of information they were provided with upon their diagnosis. 
What's more, 21 per cent of those surveyed said they were given no support at all, which charity campaigners said could make patients extremely vulnerable. 
Using the findings, the Alzheimer's Society has launched a new campaign - entitled Right to Know - calling for all individuals who have been diagnosed with dementia to be given immediate access to information and available treatments. 
The body also stressed that all patients should be given access to a dementia adviser who can offer support and advice during what is usually a difficult time. 
Jeremy Hughes, chief executive of the Alzheimer's Society, said: "Like entering a maze blindfolded, too many people with dementia are left without a guiding hand to help them come to terms with this debilitating, terminal condition.
"The government has shown clear commitment to improving the lives of people with dementia and action is under way to improve diagnosis rates. However, we cannot escape the lack of support following a diagnosis which leaves vulnerable people adrift."
Mr Hughes went on to note that with the right support, patients can enjoy a better quality of life. However, the government needs to commit to reach all individuals who are in need of help. 
Read more about Barchester's dementia care homes.