Charity: dementia and diabetes links 'important to address'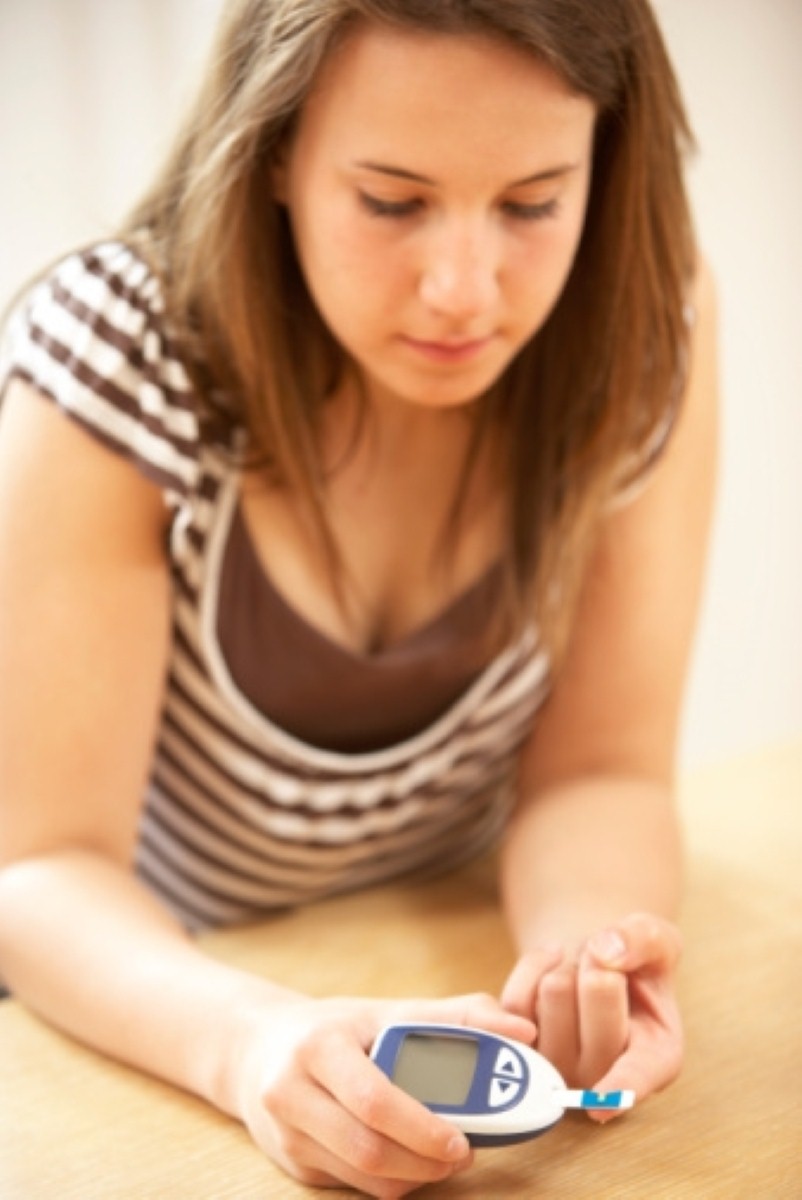 More research should be done into the many links between dementia and diabetes, it has been asserted.
Neil Hunt, the chief executive of the Alzheimer's Society, discussed the research into the topic carried out by Kings College London and published in the British Journal of Psychiatry, which concluded that people with diabetes are three times more likely to develop dementia from mild cognitive decline.
He said: "There is a growing body of evidence linking the development of diabetes type II with an increased risk of dementia. Further research is now needed to determine how diabetes increases risk of Alzheimer's disease and other forms of dementia."
Mr Hunt added that this course of action could also enlighten scientists on some of the processes that can lead to Alzheimer's disease in general.
It follows on demands by the Alzheimer's Society earlier this week, with the charity calling for political party election manifestos to address "serious failings in dementia care".
Find out more about Alzheimer's disease care at Barchester homes.