Charity concert to raise money for dementia research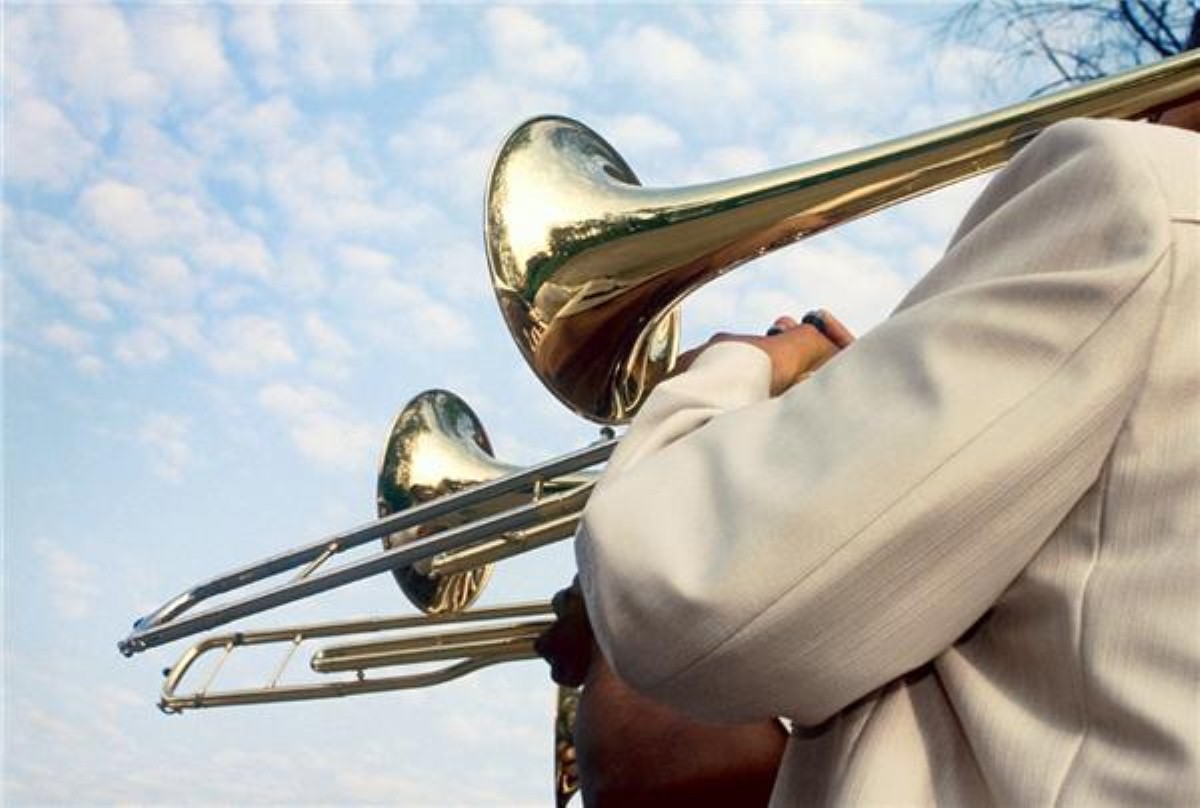 One of the UK's leading dementia charities has organised a charity concert in London, in order to raise money for vital research.
The Alzheimer's Research Trust (ART) has promised a "fantastic line-up of music, film and comedy" at the event in St Martin-in-the-Fields, Trafalgar Square.
Appearing at the show will be Rory Mulligan and the Imaginary Band, along with the Red Bullets and other special guests, the charity has confirmed.
The driving force behind the showcase, is singer-songwriter David Read, 56, whose mother died with Alzheimer's disease two years ago.
Mr Read said the family experienced desperation and sadness as the vibrant woman they knew slowly slipped away.
"That's why we decided to do something to help beat this dreadful disease and aim to raise over £30,000 to fund a pilot breakthrough research project for the ART," he explained.
The Alzheimer's Society estimates that by the year 2025, there will be more than one million people in the UK living with dementia.
Find out more about Alzheimer's disease care at Barchester homes.