Charity calls for help to save nurses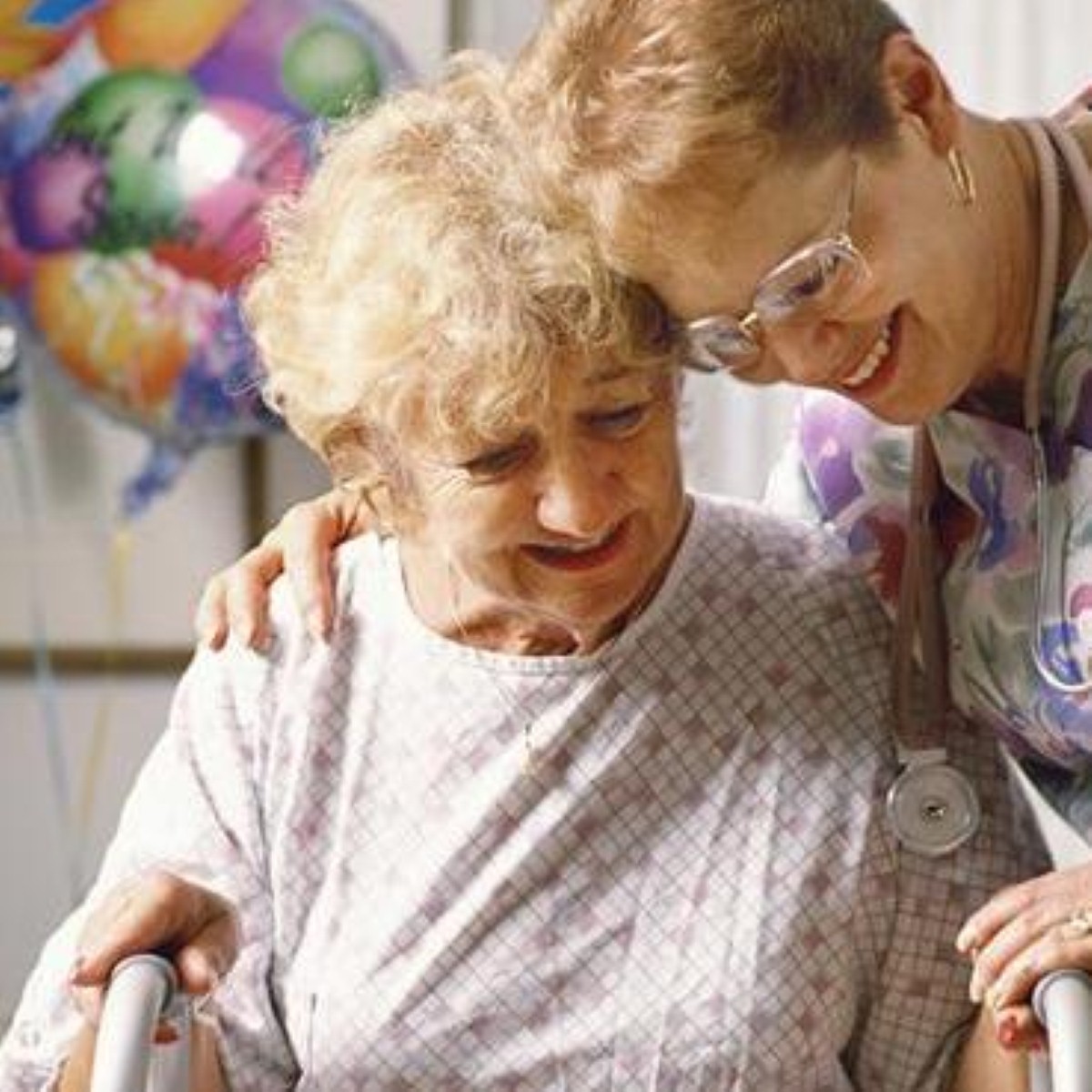 A leading charity is asking for help to prevent the axing of specialist multiple sclerosis (MS) nurses.

The MS Society has launched a survey aimed at people living with the condition and their close friends and relatives, to help gather a picture of what these nurses give to patients.

It is hoped that positive feedback will show council decision-makers that these health workers provide an invaluable service, which people living with MS cannot afford to lose.

"MS nurses play a vital role in the care and support of people with MS, but we need your experiences and opinions to demonstrate just how valuable they are," the charity said.

The survey is now available online, and the group is looking to get over 1,000 responses by November 12th.

A report from the Local Government Association has suggested that council cuts will mean "virtually all" local authorities will be culling home help care for older and disabled people, the BBC claims.
Read about Barchester expertise in offering multiple sclerosis support.