Changing seasons linked to mental health issues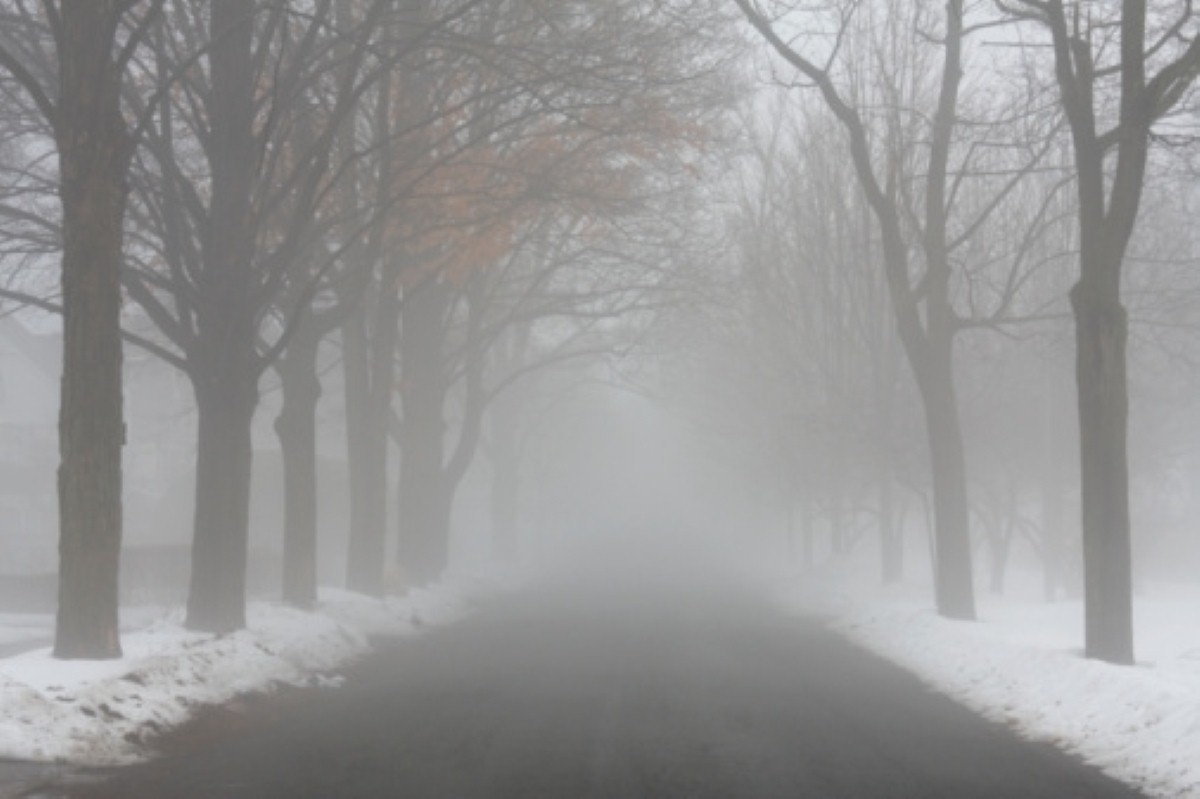 A US study has found that Google searches for mental health issues peak in the winter, suggesting the time of year plays a big part in people's psychological outlook.

Researchers at San Diego State University looked at trends on the world's most commonly used search engine between 2006 and 2010 and found that the number people typing in conditions such as bipolar and anorexia surged in the colder months.

Professor John Ayers told the San Diego Union Tribune that Google searches allow researchers to quickly assess the health of a country's population passively.

"Here is a way that we can actually look inside the heads of people searching online, and we can use that to infer how there's population fluctuation in illness across the season," he added.

The study found that searches for eating disorders fell by 37 per cent in the US and 42 per cent in Australia during the summer. Schizophrenia was down by 37 and 36 per cent respectively and suicide fell by 24 per cent in the US and 29 per cent down under.