Changing flour in bread would 'cut birth defects'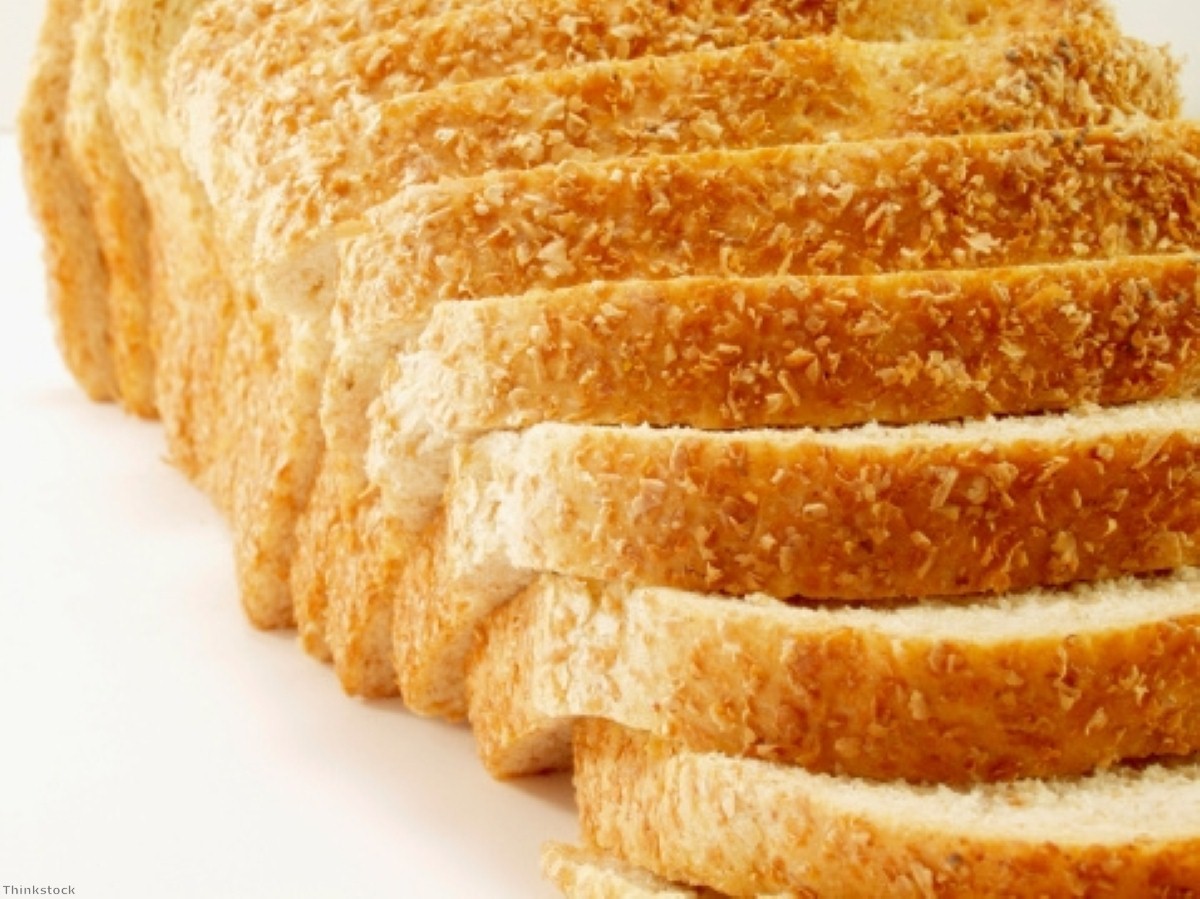 Introducing folic acid to the flour in bread could help prevent birth defects, leading experts have said. 
The vitamin is usually found in food like green vegetables and granary bread, but those who need a high quantity of it - like pregnant women - may struggle to get sufficient folic acid just through their diet.
Because of this, in the early 1990s, the government issued a recommendation that all women should take folic acid supplements when trying to get pregnant to reduce the risk of having a baby with a neural tube defect (NTD) that gives them defects in the brain, spine or spinal cord.
However, research has shown that only around a quarter of women take it at the correct time. 
Nearly 80 countries around the world, including the US, already have a policy to enable manufacturers to add the supplement to bread, but the UK has been hesitant to introduce a similar rule. However, the Scottish government is now urging ministers across the UK to reach a unified decision on the matter.
Recently, the Scientific Advisory Committee on Nutrition said it supported the notion and the Department of Health has said it is considering the proposal.
The new figures, published in the Archives of Disease in Childhood, said the the UK should follow the American model by fortifying flour with folic acid. In the US, there has been a 23 per cent fall in the number of pregnancies involving neural tube defects since the policy was introduced in 1998.
With these figures in mind, the researchers estimate that 1,798 pregnancies with NTD could have been prevented in England and Wales, 152 in Scotland and 64 in Northern Ireland.
Dr Alison Tedstone, chief nutritionist at Public Health England, said too many women had folic acid levels below recommendations.
"This highlights the importance for pregnant women, and those trying or likely to get pregnant, of taking a daily folic acid supplement of 400 micrograms - before and up to the 12th week of pregnancy."
Find the nearest Barchester care home.