Changing blood pressure drugs could save lives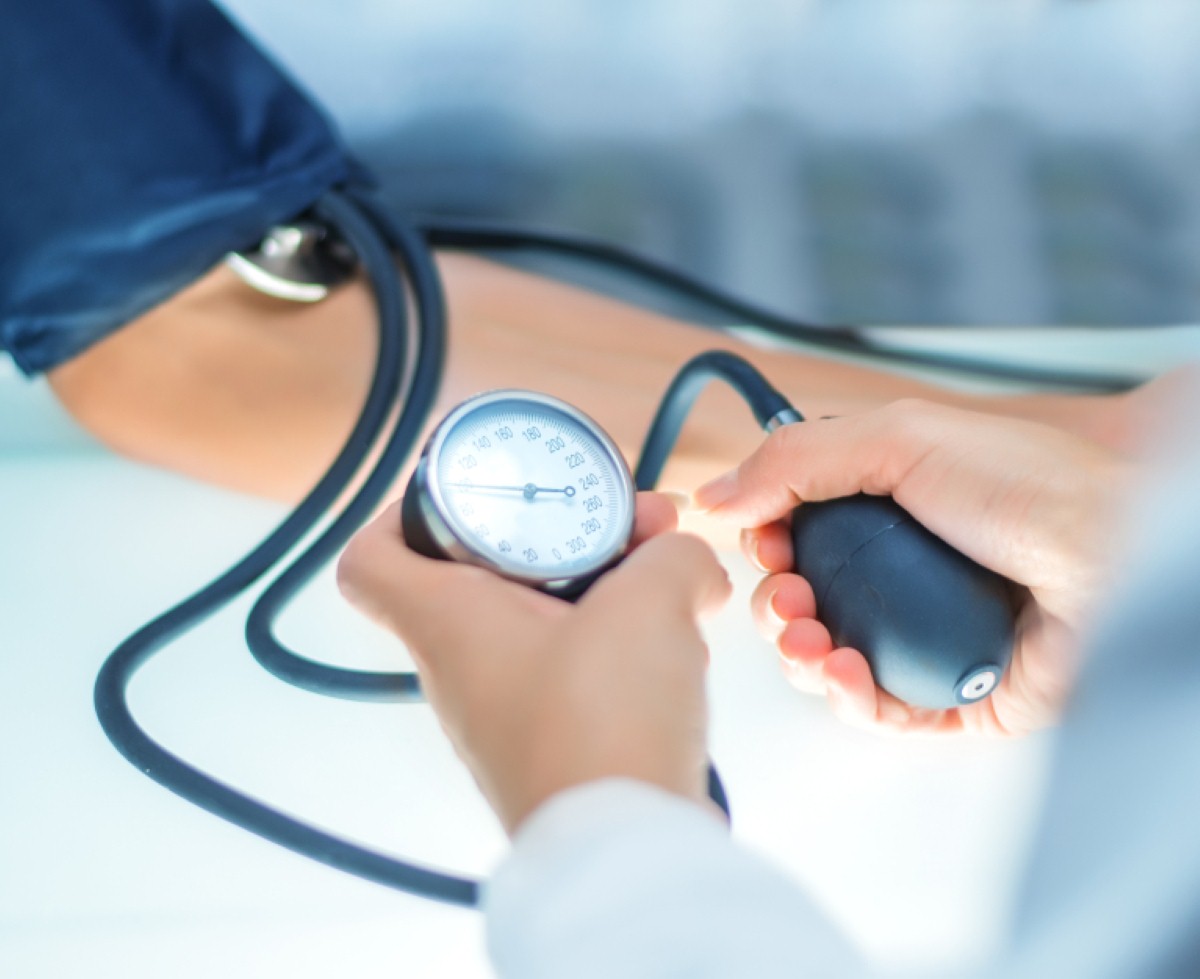 A new study has suggested that changing the people who are recommended blood pressure drugs could save millions of lives.
It further supports current evidence to suggest that patients can benefit from lower blood pressure, regardless of what their baseline levels are. However, this can also be done through lifestyle changes, as well as medication. 
The research, published in the Lancet, claims that all patients who are at a high-risk of heart disease should be prescribed them even if their blood pressure is normal. This could be a significant shift from current guidelines, where patients are only given blood pressure drugs if they exceed a certain threshold.
In their study, the team looked at the findings of more than 100 large-scale trials, with more than 600,000 people included between 1966 and 2015. They found that those who were under the highest risk, such as smokers and people over the age of 65 with diabetes, could benefit most from treatment to lower the danger of heart attacks and strokes.
The report also suggests that patients on treatment could have their blood pressure reduced below current targets. However, the study also shows that people will benefit less if their blood pressure is lower to start with, compared to those who exceed the current threshold.
Both the advantages and disadvantages of taking medication should be taken into consideration before any drugs are prescribed, the authors warn.
Professor Kazem Rahimi, of the George Institute for Global Health, said: "Our findings clearly show that treating blood pressure to a lower level than currently recommended could greatly reduce the incidence of cardiovascular disease and potentially save millions of lives if the treatment was widely implemented."
He said the findings support the notion of reducing systolic blood pressure to less than 130 mmHg, and blood pressure-lowering drugs should be offered to all patients at high risk of having a heart attack or stroke, whatever their reason for being at risk.
Find the nearest Barchester care home.