Changes in brain 'could catch Alzheimer's early'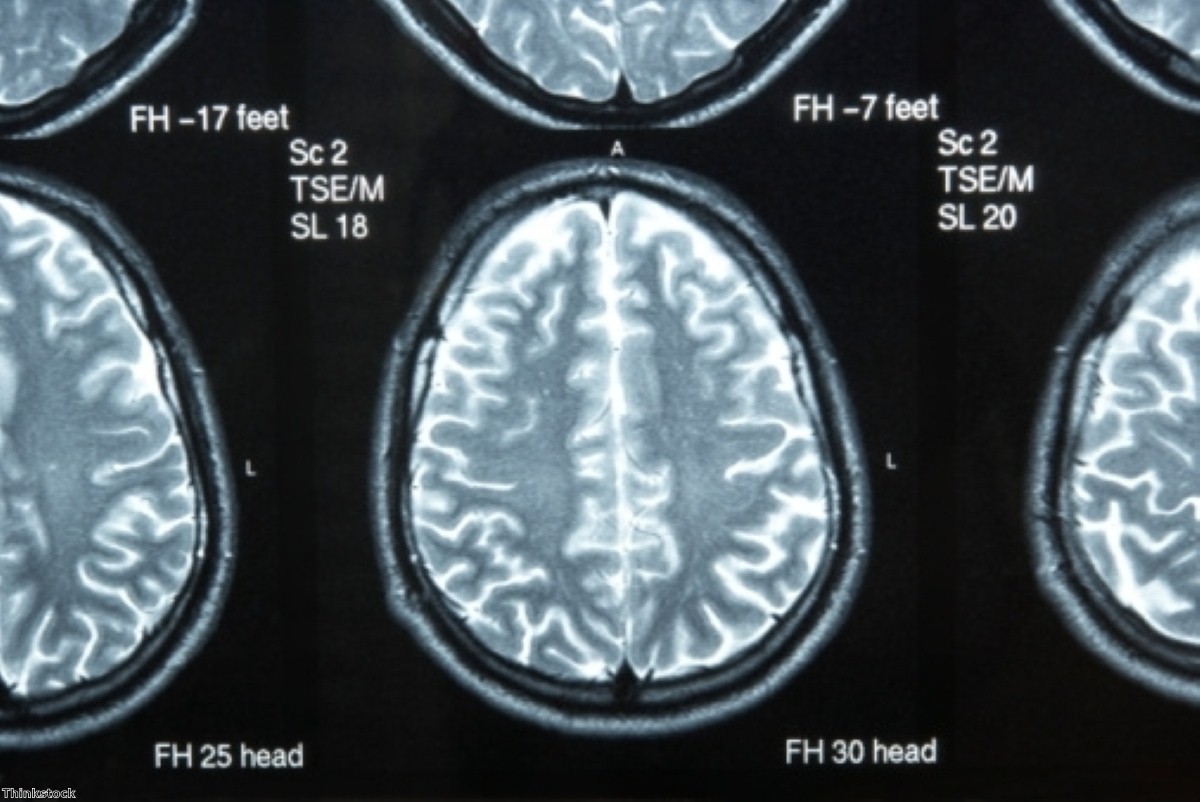 Changes in the brain could indicate the onset of Alzheimer's disease, researchers have said, which may help older adults looking to find a care home.
Scientists used a proton MR spectroscopy scan to investigate the changes in the brains of individuals who may be at risk of Alzheimer's, according to a report in journal Neurology.
In addition, PET scans were carried out to look for traditional hallmarks of the condition, such as amyloid-beta deposits and plaques in the brain.
"If we could identify people in whom the disease process has started but symptoms have not yet developed, we would have a potential window of opportunity for new treatments - as and when they become available - to prevent or delay the start of memory loss and cognitive decline," explained Jonathan M Schott, from University College London.
Meanwhile, research from Tel Aviv University has found that cells taken from the mouth could in future be used to treat neurodegenerative conditions such as Alzheimer's disease.
Find the nearest Barchester care home