Cervical screenings should be reduced, claim researchers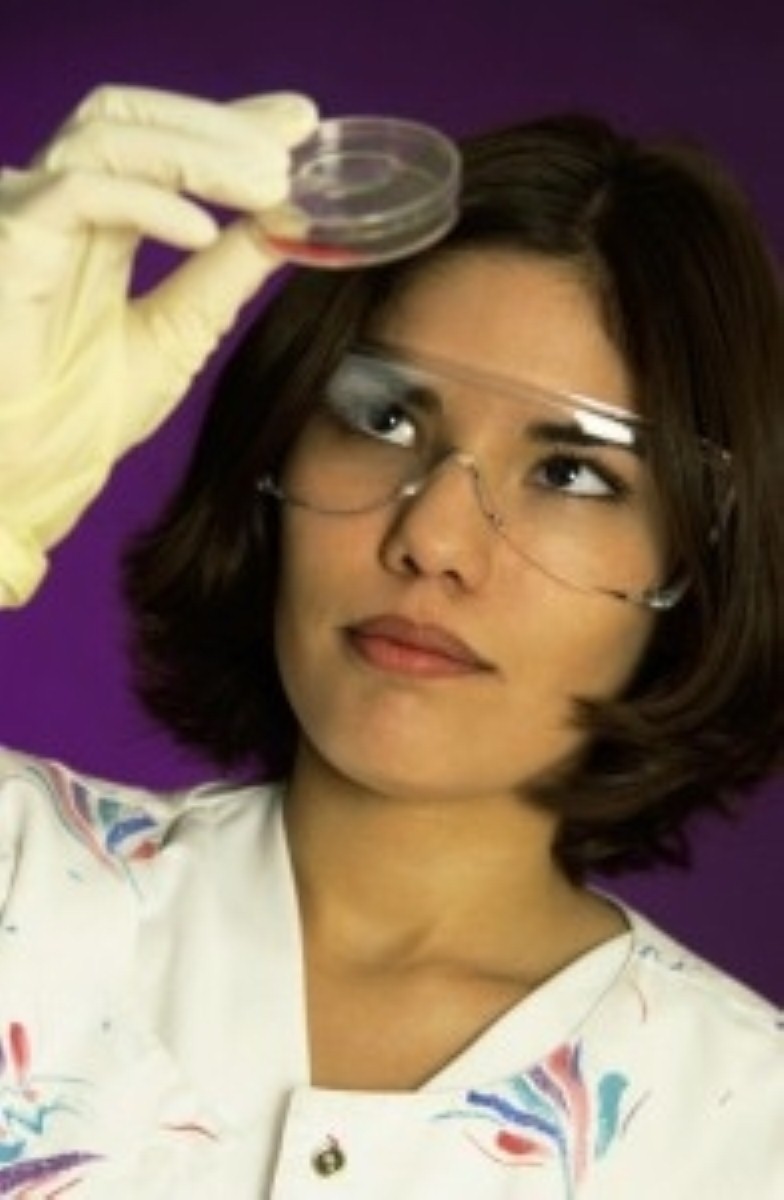 Women should reduce the number of cervical cancer tests they get over their life time, according to industry experts.
In order to ensure the benefits of testing while minimising the risks, proposal to reduce the number of cervical cancer tests a women receives in her life time have been put forward by the American Cancer Society and other cancer bodies in the US.
Debbie Saslow, director of breast and gynaecologic cancer for the American Cancer Society, stated: "The draft recommendations are being presented for review by interested individuals.
"The six working groups that developed these recommendations will then consider the submitted comments and make revisions to these proposals."
Proposals to extend periods in between screening were also put forward last year by researchers at Queen Mary University.
They stated that cervical cancer screening intervals could be extended to five years for women aged thirty and over if the primary screening method was human papillomavirus testing.
Find the nearest Barchester care home.