Cell discovery could lead to new pancreatitis treatment pathways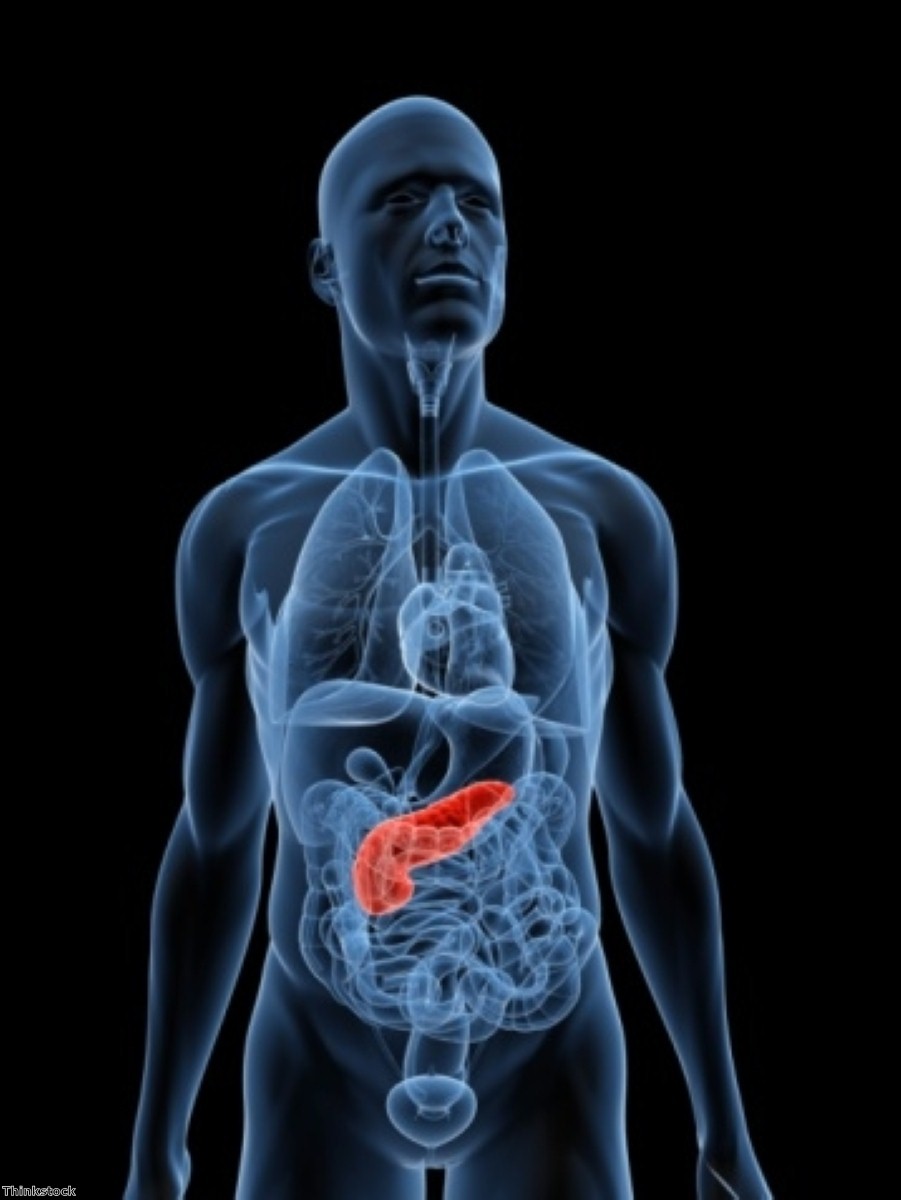 New therapeutic treatment pathways may soon be available for pancreatitis, following the discovery that dendritic cells protect against acute forms of the condition.
A study at New York University revealed how dendritic cells can safeguard the pancreas and prevent dangerous swelling and inflammation of glands.
Professor George Miller, senior author of the study, stated: "Our study findings demonstrate that an abundance of dendritic cells are needed in the pancreas for normal, healthy pancreatic function, especially when there are high levels of inflammation caused by acute pancreatitis."
Alcohol consumption has also been proven to contribute to pancreatitis, specifically spirits.
According to researchers at the Karolinska Institutet in Sweden, just one 4cl measure of spirits can increase the risk of the condition, but wine and beer do not produce the same effects.
Smoking is also thought to increase the risk of developing pancreatitis symptoms. However, those who have never smoked have been shown to be more likely to engage in excessive alcohol consumption.
Find the nearest Barchester care home.