Casualty actor presents carer with well-earned break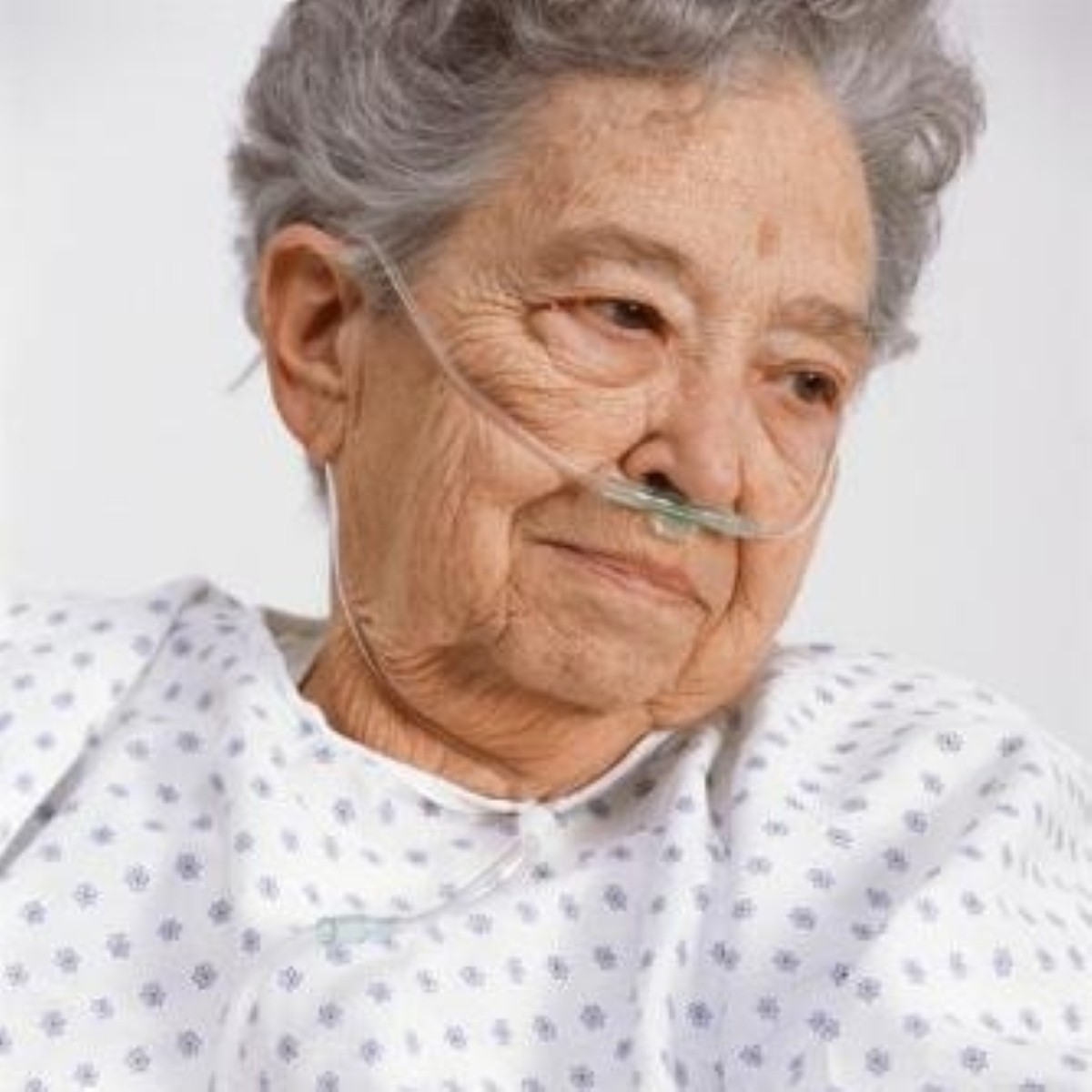 Carer Pat Clemens received a shock when she was presented with a European mini break by a popular TV personality.
Ms Clements, who cares full-time for her mother who lives with dementia, was presented with the prize by Casualty actor Robert Gwilym.
The break was donated by easyjet and KPMG, in support of the Alzheimer's Society, which created the award and will be providing respite care for her mother.
Ms Clemens said she was delighted to receive the prize, as although she loves her mother, caring for her can be very tiring so she would enjoy a short break.
Sian Evans, external affairs manager at the Alzheimer's Society, explained: "Carers for people with dementia often carry on without realising how tired or tense they have become.
"A holiday could help them to relax and recharge their batteries."
According the Alzheimer's Research Trust, there are currently over 820,000 people living with dementia in the UK.
Read more about Barchester's dementia care homes.