Cases of STIs in the over-65s are on the rise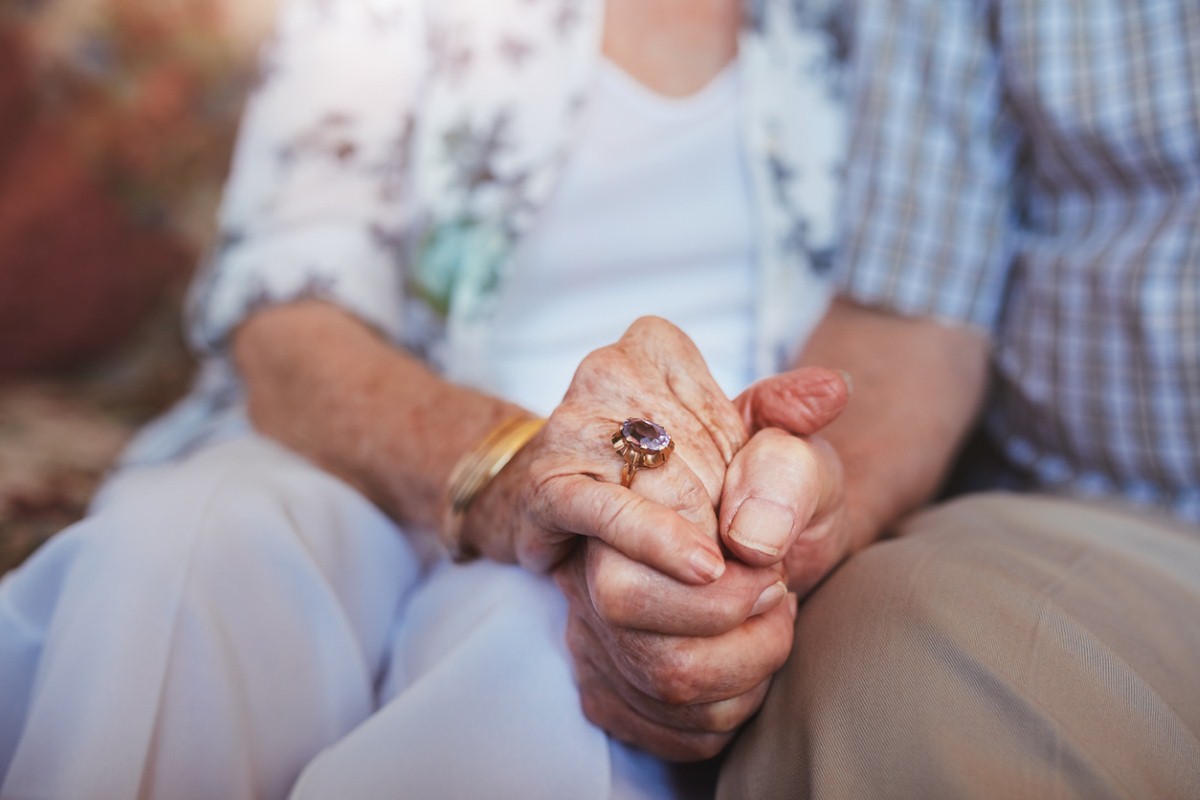 Figures for sexually transmitted infections (STIs) in the over-65s are at an all time high, according to Public Health England. A record number of older people are being diagnosed with the likes of chlamydia, gonorrhoea and syphilis, taking the official total up to 1,608 for 2017.
This is in comparison to 1,411 cases in 2016, with the rise being put down to people staying healthier for longer, dating apps and drugs such as Viagra being able to prolong sex lives. Even patients over the age of 90 are being treated for some of the most common STIs.
Syphilis is not the most prevalent of the infections, but it was three times as common in the over-65s last year than it was a year previously, reports the Express. Gonorrhea more than doubled in the demographic over the same time period and cases of chlamydia were up by 49 per cent.
Among the other STIs that have been reported in the over-65s are genital herpes, which increased by 36 per cent, and genital warts. All of these can be avoided with the use of a condom, but without the added pressures of unwanted pregnancies, older people are not being as vigilant in protecting themselves.
Dr Mark Lawton, a sexual health consultant and member of the British Association for Sexual Health and HIV, told the Express: "While the majority of the patients we see in clinic are younger, it's not uncommon to see people in their 60s or 70s.
"In fact, the oldest patient I've seen was 91 and he was still enjoying a healthy sex life. It's important to remember that age doesn't make you immune to STIs so using condoms and getting tested are still important."
Prior to the latest figures being announced, Dr Lawton had spoken to the press about the rise in STIs in the elderly before. He told the Sun in 2016 that dating apps are making it easier for people who have lost their partner in later life to go out and find new relationships after 30 or 40 years.
Apps such as Tinder and Grindr also facilitate casual sex and switching between partners relatively quickly, which can lead to the spread of STIs. While it is often presumed that only younger people are behaving in this way, the official figures show that's not the case.
Most grown up children will find the idea of talking to their elderly relatives about their sex life a difficult one to get their heads around. There is support available from professionals, however, and it's important that the over-65s protect themselves and get regular check-ups.
Untreated STIs can lead to further medical complications, so should be treated as quickly as possible. Syphilis and herpes can make the patient more susceptible to HIV if they become exposed to the infection.