Case for routine autism screening 'lacks evidential support'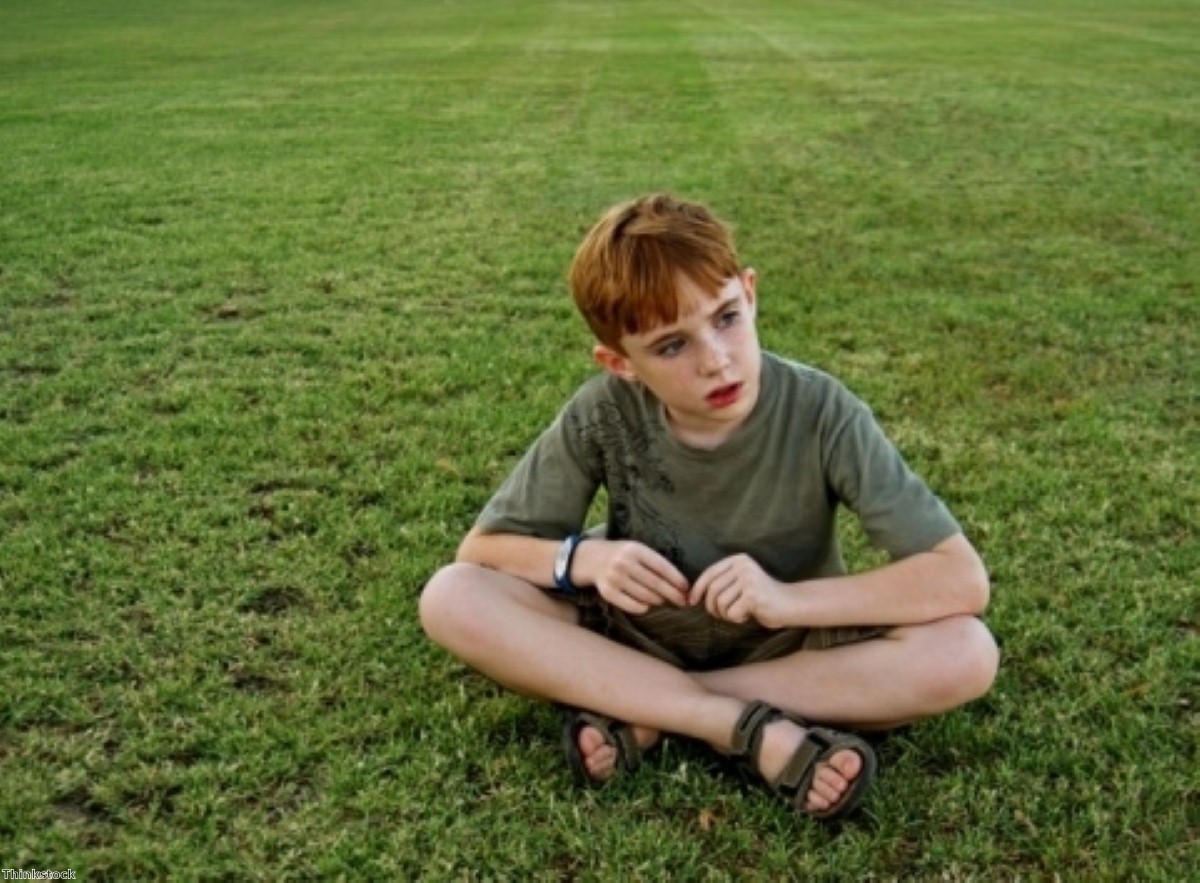 There is not enough sound evidence to justify routine screening for autism in all children, according to leading experts.
A lack of screening tools and effective treatments has convinced researchers at McMaster University, Canada, that existing tests fail to fulfill a number of key requirements.
In an article published in the online journal Pediatrics, researchers noted: "None of the autism screening tests currently available has been shown to be able to fulfill the properties of accuracy, namely high sensitivity, high specificity, and high predictive value."
Dr Jan Willem Gorter of the McMaster CanChild Centre for Childhood Disability Research explained that this means there is no accurate way of distinguishing between children that do and do not have autism.
Recent research published by the University of Utah suggested that systematic screening by autism experts of at-risk children between 14 and 24 months old could detect problems before behavioural patterns emerge.
Find out about Barchester's support for adults and children with a wide range of Autistic spectrum conditions.