Carers 'vulnerable to psychological problems'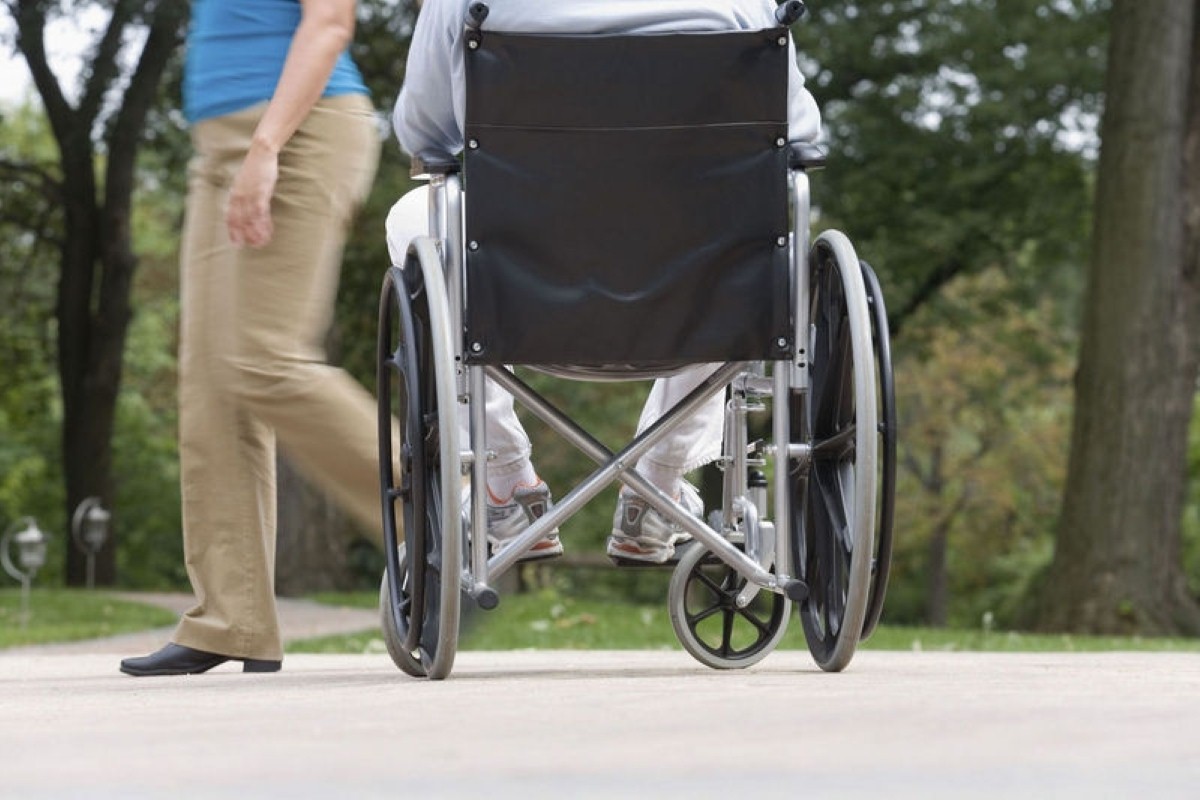 Caring for a family member with a mental illness, who may also be using assisted living, can spark psychological problems.
In a study published in the Journal of Personality and Social Psychology, family caregivers were found to experience high levels of stress, substance abuse, self-blame and depressive symptoms.
A refocus of priorities and a lightening of their workload can improve these symptoms, as does avoidance of substance use.
Co-author Ella Amir said: "We found participants who had an easier time abandoning goals blamed themselves less frequently for problems associated with caregiving and used alcohol or drugs less frequently to regulate their emotions."
This follows news that the government could reform the laws surrounding support for older and disabled people and their carers.
The Law Commission suggested the implementation of changes which could see the biggest alterations to adult social care law in 60 years.
According to the commission, more than 40 statutes need changing or eliminating, and contradictory guidance must be axed.
Find the nearest Barchester care home