Carers need more support, says Alzheimer's Society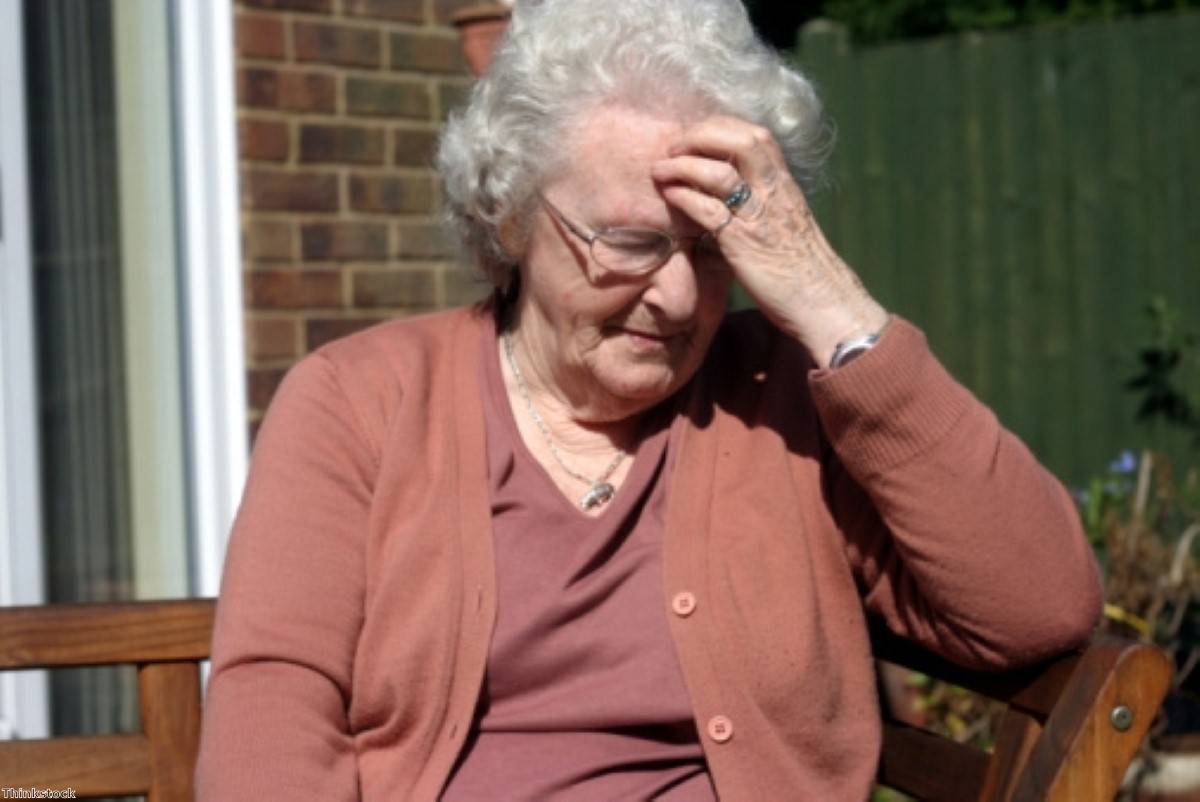 The Alzheimer's Society has said people caring for those with the condition need to be given more support.

Speaking at the launch of a campaign in the West Midlands, a spokeswoman for the charity said there are currently around 840,000 people in the UK with Alzheimer's or dementia and the figure is expected to rise beyond one million by 2021.

"We definitely need more services out there to help people maintain their independence and improve their wellbeing," she told BBC News. "And we need to support carers to enable them to do that."

Figures show that one in ten people with dementia in the region go into care homes. The news bulletin, however, highlighted the case of 77-year-old Colin Whitford who takes care of his wife Chris at their home.

Mr Whitford described the condition as "heart breaking" because where the couple used to have lengthy conversations, his wife is now so bad that communication is difficult.

"It's as if she's gone away," he added.
Find out about dementia care and support services at Barchester care homes