Carers could be affecting clinical trials in Alzheimer's treatments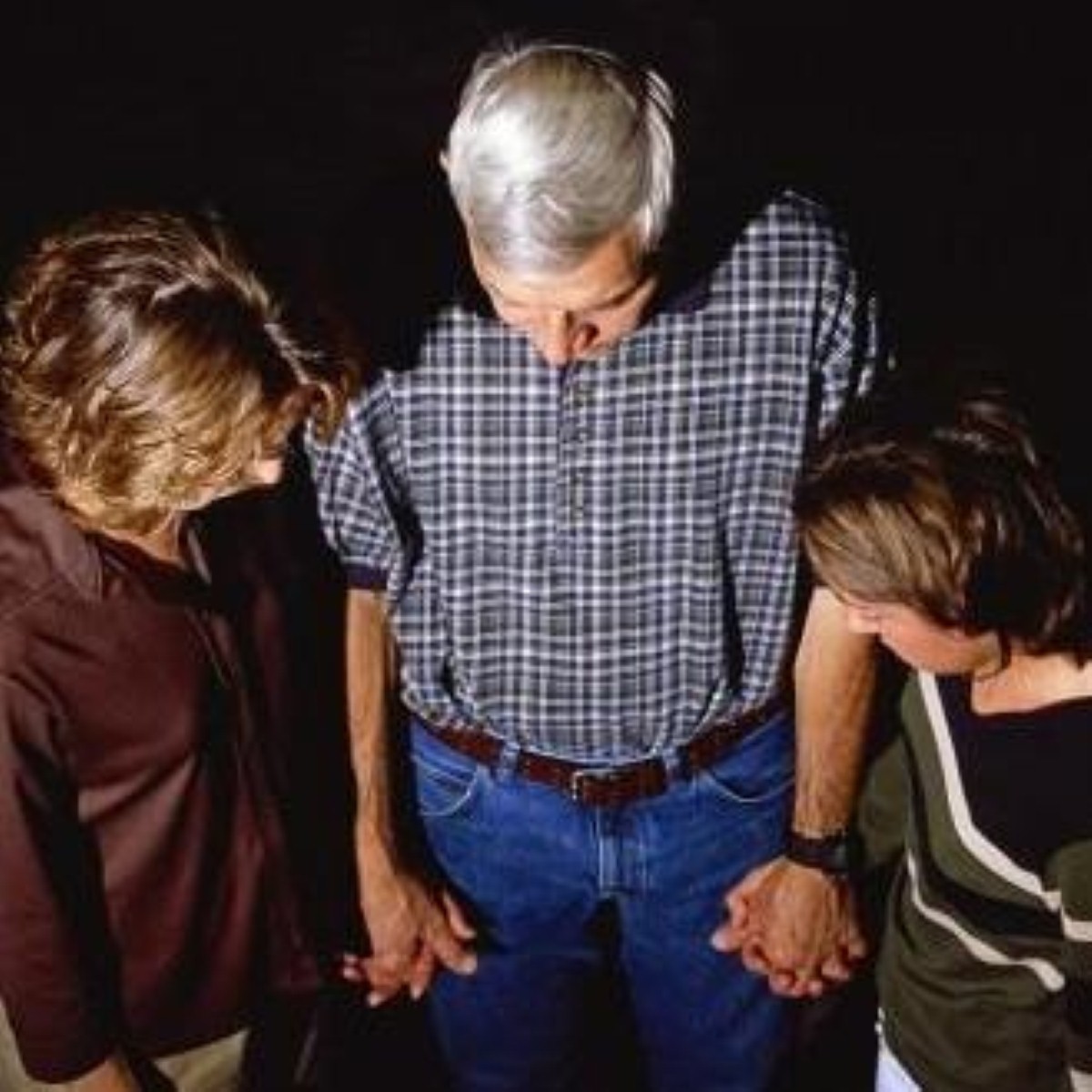 Clinical trials into Alzheimer's treatments may be affected by the patient's carer, according to the latest findings published by scientists in the US.
Researchers at the University of California, Los Angeles (UCLA) discovered the carer each patient has with them can have a significant impact on a clinical trial.
Each study partner is there to offer support to the patient and update those carrying out the research with the his or her latest progress.
However, participation in a clinical study involves a significant dedication of a carer's time and the suggestion from the UCLA research is that a large proportion of patients drop out of clinical trials because their caregiver cannot meet commit to give up the required amount of time.
Statistics show that 90 per cent of Alzheimer's patients do not have a spouse, yet 67 per cent of Alzheimer's patients who undergo clinical trials do. Dr Joshua Grill believes this means clinical trials are suffering because they do not have a variety of patients.
Dr Grill said: "They're out there and we need to do a better job of recruiting them in order to expedite study of promising drugs for Alzheimer's."
Find out more about Alzheimer's disease care at Barchester homes.