Care sector needs more support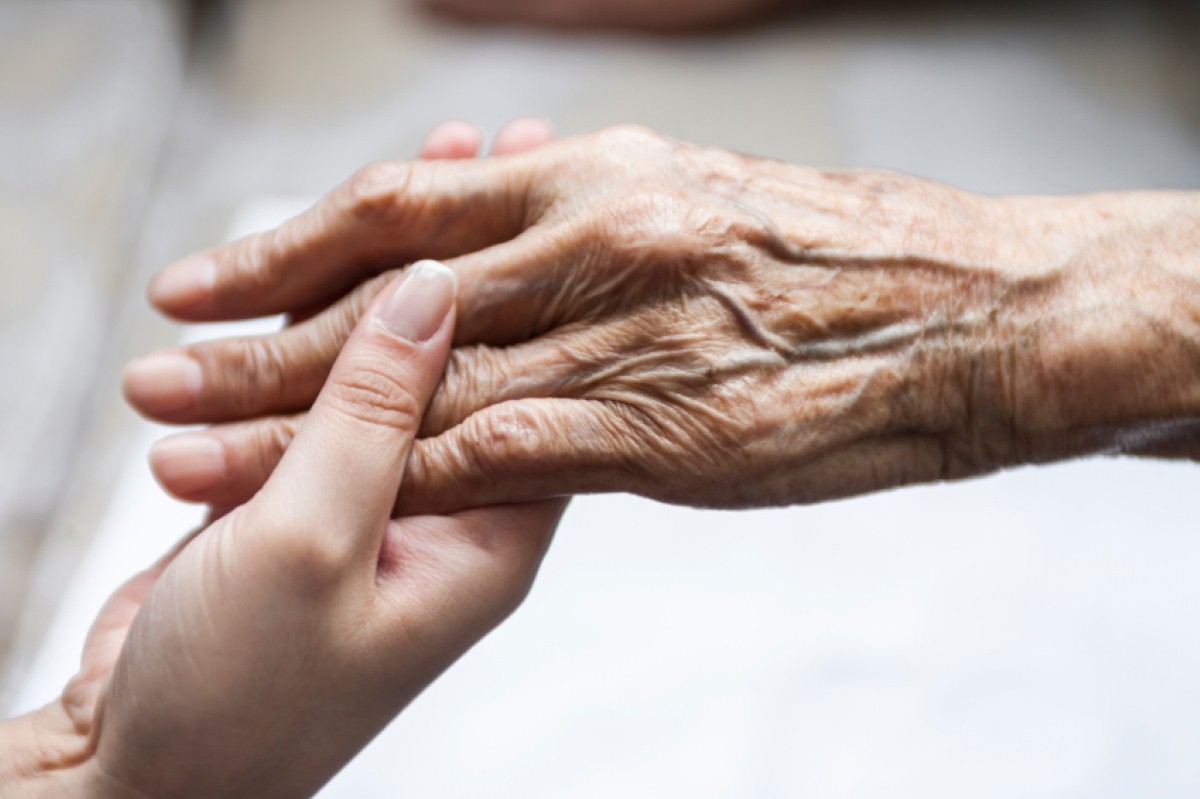 A number of leading experts have said more needs to be done to support care homes across the UK.
In a letter to chancellor of the exchequer George Osborne, the Care and Support Alliance (CSA), Association of Directors of Adult Social Services (Adass), the Care Provider Alliance, and the NHS Confederation call for urgent action from the government.
They say the current allocation of funding, which was detailed in the recent Spending Review, is "not sufficient to resolve the care funding crisis".
More financial support is needed, they argue, if the government wants to keep care homes open across the UK and keep services like occupational therapists to assist elderly and disabled people.
In their letter, they say that many people could be at risk of missing out on the care services they need, with not enough funding to support the variety of care resources that can help ensure a good quality of life.
Sharing their concerns, the groups warn: "Ultimately the package put forward for social care will not enable us to fill the current gap in funding, cover additional costs associated with the introduction of the National Living Wage, nor fully meet future growth in demand due to our ageing population."
In addition, the experts say this lack of funding would put further pressure on hospitals, with people having to go to A&E departments if they are not getting their care needs supported elsewhere.
During his Spending Review, Mr Osborne said further investment could be gained by an increase in council tax. This, he argued, would raise a further £2 billion for adult social care if council tax was raised by two per cent.
Speaking to the BBC, president of Adass Ray James said councils may struggle to invest in adult care services.
He said: "If that happens, services will be put at risk. We have an ageing population which is increasing demand and have to cope with the introduction of the National Living Wage."
Find the nearest Barchester care home.