Care reform should not be used for 'pre-election point-scoring'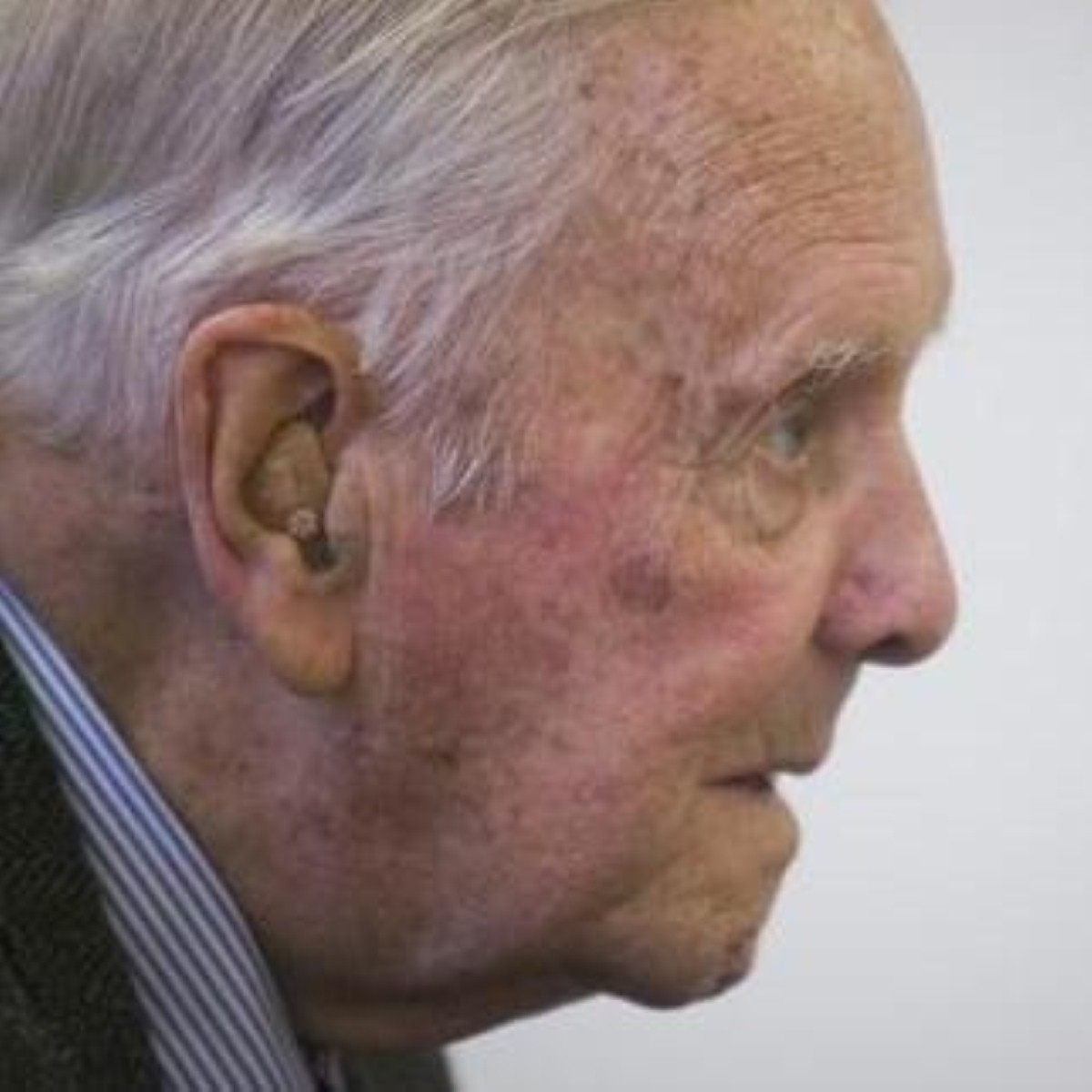 The House of Commons Health Committee (HCHC) has asked the major political parties not to use plans for the reform of social care for "pre-election point-scoring".
Care reform was too important an issue to be used as a "political football" in this way, the HCHC said in a report published today.
Consensus must be achieved early in the next parliament to allow for swift reform, as failure to do so would "betray current and future generations", the report claimed.
Social care is currently underfunded, and provides a "safety-net" system rather than a universal one, the HCHC added.
On Wednesday, Age Concern and Help the Aged chaired a cross-party care summit.
Andrew Harrop, director of policy and public affairs for Age Concern and Help the Aged, said the summit showed all parties were committed to reform, but were divided over how it should be carried out.
Conservatives reacted angrily to a proposal from health secretary Andy Burnham to add a ten per cent tax levy on an older person's estate after they die, to fund their social care.
Find the nearest Barchester care home.