Care provider sponsors picture perfect painting activity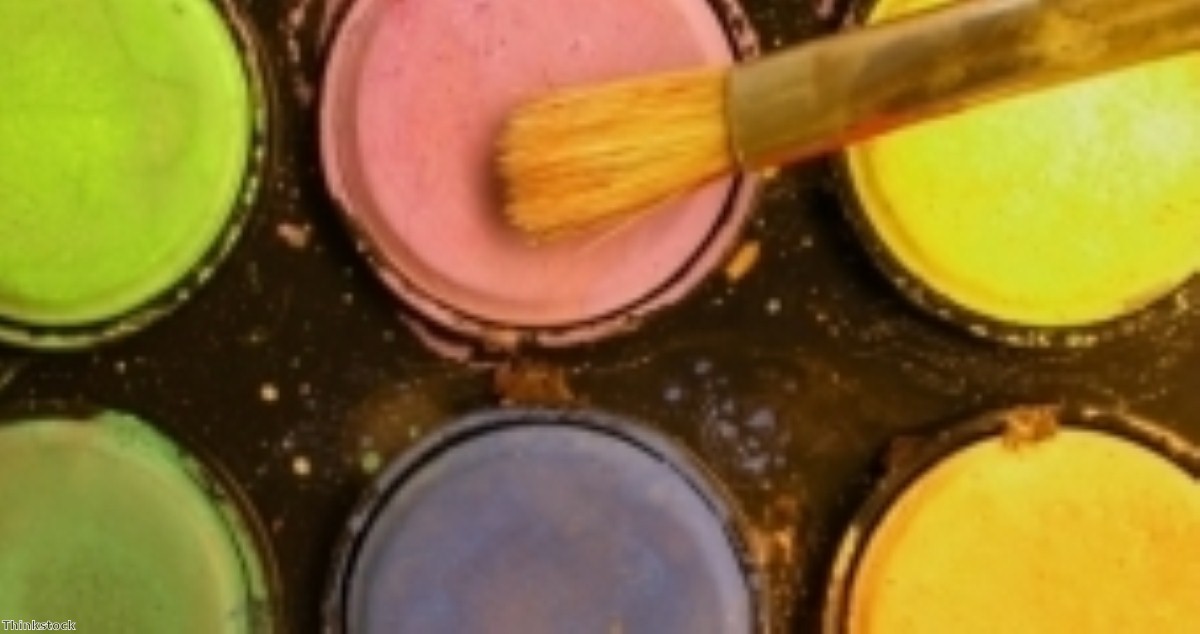 Barchester Healthcare, the leading national quality care provider, is proud to support the launch of Aquapaint, a reusable painting product designed to actively engage people experiencing a dementia.
Aquapaint was successfully trialled in a number of Barchester's unique Memory Lane Communities and proved to be a great interactive activity. These communities provide dedicated dementia care in surroundings that aim to encourage residents to stay as independent and active as possible.
Sheena Wyllie, Director of Dementia Services at Barchester, said: "We are wholly committed to improving and enhancing lives of people living with a dementia. It's creative and quality products like these that can add to an individual's day-to-day enjoyment."
Aquapaint is simple in its concept, but innovative in its creation. The Aquapaint product consists of a specially designed white mat and when water is applied using a brush, the white surface becomes clear revealing one of four colourful images.
Ben Aitkinson-Willes, product designer, said: "The idea came to me after spending time with my grandfather who has dementia. I was inspired to develop something that would really engage his attention and keep his mind active. I used images that he could relate to and found they prompted memories that we could then share.
"Barchester generously provided me with sponsorship and supplied the means for me to test Aquapaint with others. Without their support I would not have been able to develop Aquapaint and get it to market.