Care for older adults 'should be funded by insurance scheme'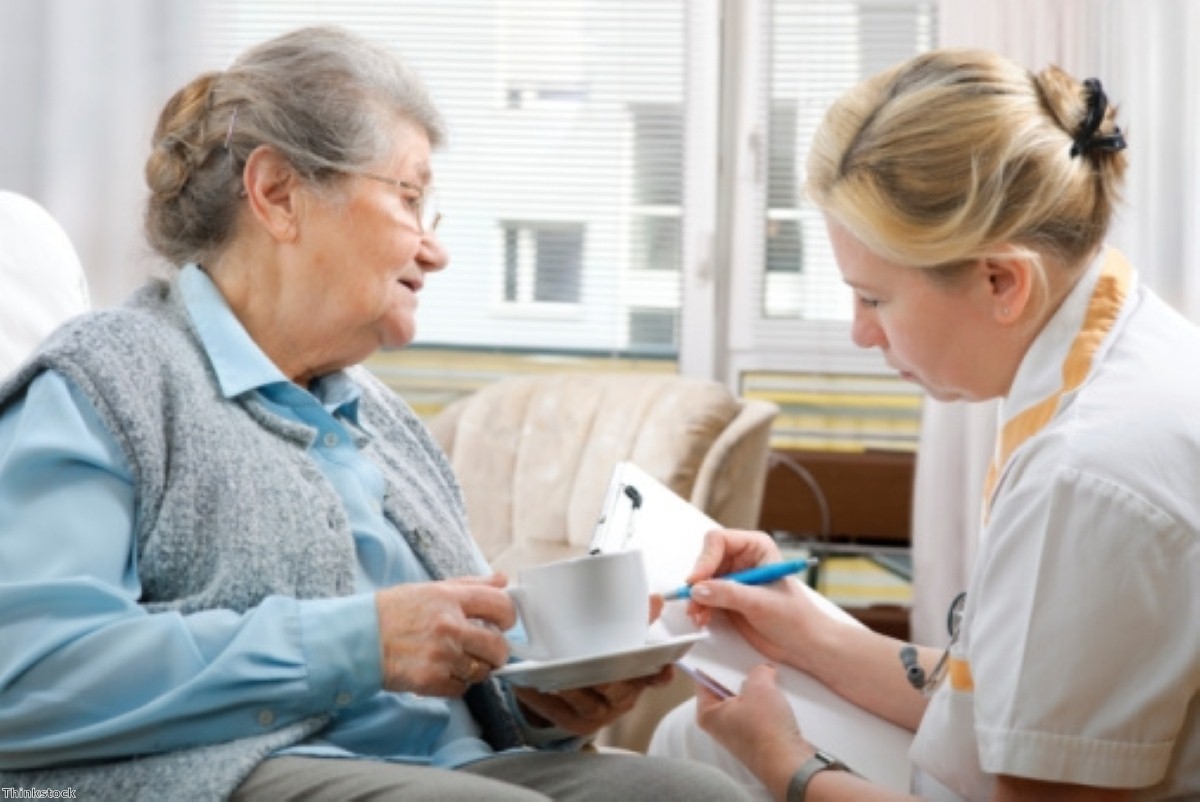 As the government prepares to act on the Dilnot report in 2013, economist and author Will Hutton has called for an insurance scheme to pay for the care of older adults.
The government asked Andrew Dilnot to compile a report into care for older people and how it is funded.
Mr Dilnot suggested that a cap should be put in place whereby no individual would have to pay more than £35,000 for their care. He also recommended that people with assets below £100,000 should be given means-tested support.
However, implementing these proposals would cost the government over £1.7 billion per year and Mr Hutton now speculates that the coalition will choose to raise the cap to £75,000. This would reduce costs to half a billion pounds, but would help far less people in need and undermines the Dilnot report, Mr Hutton wrote in a Guardian column.
He suggests that the government introduce an insurance system to pay for the care of older adults, with a premium payable by all.
Mr Hutton says that it would be "legitimate, fair and easy" for the government to implement and he now hopes the Labour party will float the proposal.
Find the nearest Barchester nursing home.