Care of older adults affected by dementia 'is challenging'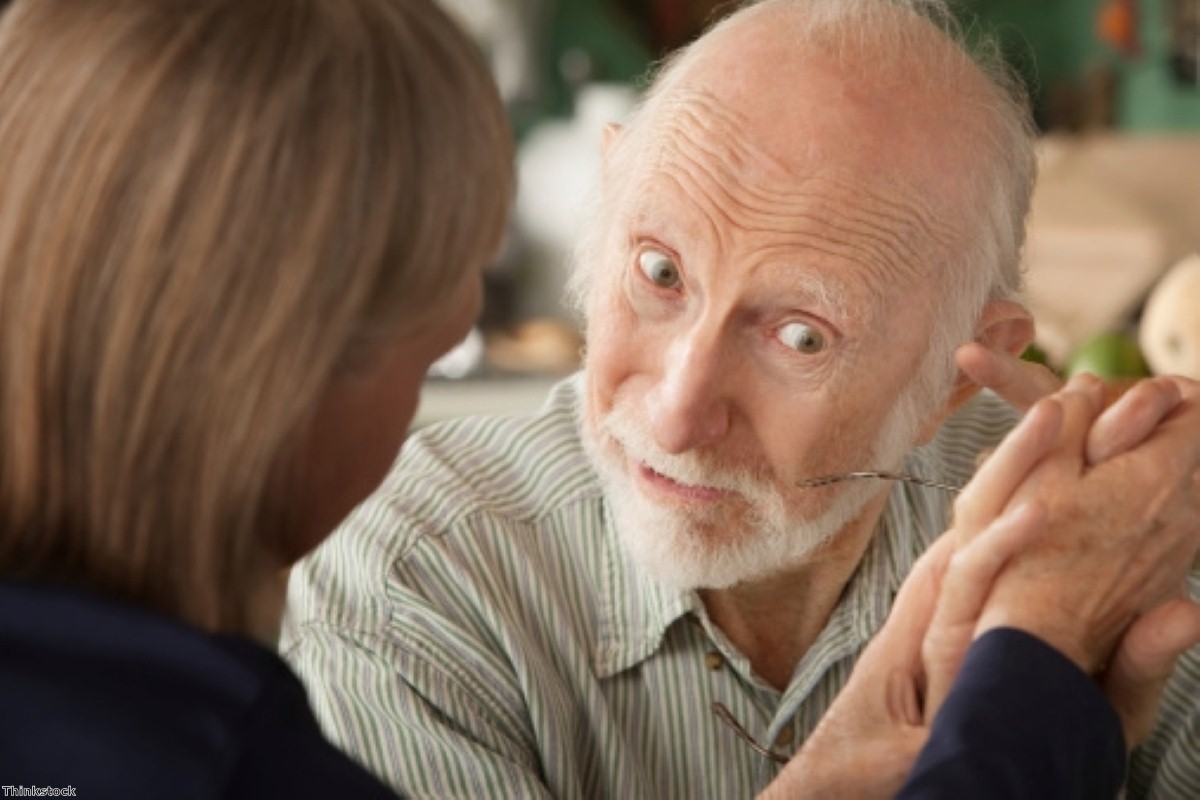 The care of older adults in the UK who are affected by dementia has been described as challenging by the British Geriatrics Society.
Dignity lead at the organisation Jackie Morris welcomed a recent report titled My life until the end: dying well with dementia by the Alzheimer's Society which suggests a number of recommendations to improve the end of life experience of people with dementia.
Ms Morris said: "The uncertainty and unpredictability around the management of dementia makes the care of older people dying with the disease challenging for both health and social care."
She added dementia is now one of the most common causes of death in older adults, while around one in three people over 65 will die with some form of dementia. 
According to a study conducted by Sahlgrenska Academy at the University of Gothenburg, Sweden, older adults could slow down their mental decline by taking aspirin.
Find out about dementia care and support services at Barchester care homes.