Care homes to trial arthritis drug as coronavirus treatment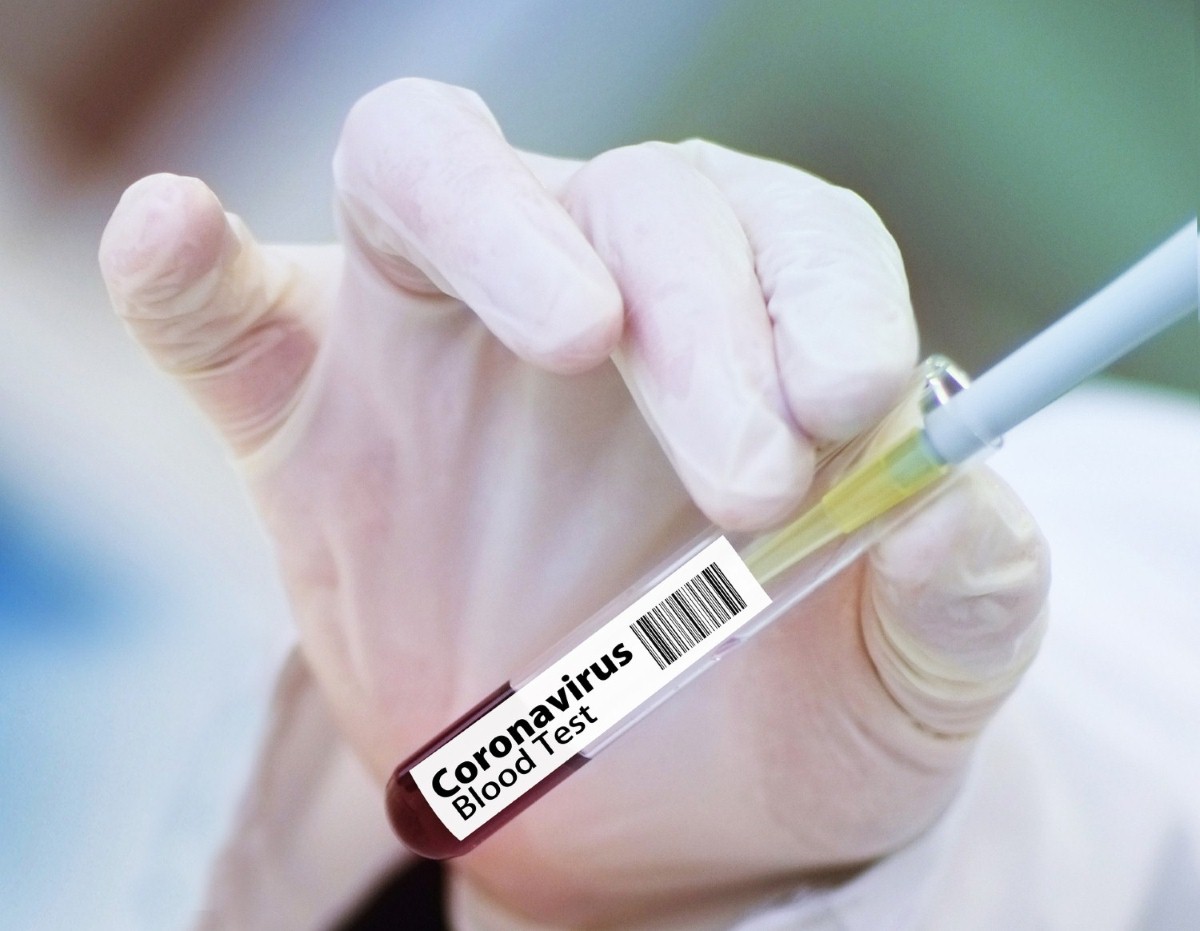 A drug that is often used to treat arthritis is to be trialled as a potential way to tackle coronavirus. It will be administered in care homes to residents who have tested positive for COVID-19 after it was found those taking it for joint pain were less likely to end up in hospital after getting the virus.
The decision to trial the drug in this way has been based on a number of factors. The first is that older people often don't do well when admitted to hospital. Many, especially those who have dementia, can become confused by the clinical setting and are at an increased risk of picking up infections.
Secondly, care homes represent a good opportunity to supervise and monitor residents after the drug has been administered. Doctors and nurses will assist care staff in these roles, as it's ascertained whether adalimumab is a viable drug to roll out to COVID-19 patients in general.
It has been on the market for around two decades and is relatively cheap. Adalimumab works by reducing inflammation in arthritis and bowel disease patients, which is why it is thought it could be effective in coronavirus cases.
Doctors have dubbed the overreaction of the body's immune system, which causes an inflammatory response in the most severe stages of COVID-19, a 'cytokine storm'. If adalimumab can counteract this then it could be a big step forward in treating the virus.
The University of Oxford will be running the trial, with the drug administered via a single injection under the skin. This is thought to be best done at the beginning of an inflammatory cascade, with the benefits of adalimumab lasting for up to two weeks.
Duncan Richards, professor of clinical therapeutics at the University of Oxford, told the Guardian: "Many residents of care homes have a care plan that does not involve them going into hospital, which for these people is unlikely to have a good outcome.
"That has led some people to think they shouldn't be treated and we disagree with that. We need a treatment or an intervention that is appropriate to that environment, in a context where going to hospital is unlikely to be in their best interests."
Between 500 and 750 people are required for the trial. They must all have tested positive for coronavirus and received blood test results indicating inflammation. If the trial is a success, adalimumab could be rolled out to treat COVID-19 across the UK and further afield.
The research is being funded by the COVID-19 Therapeutics Accelerator, which is an initiative set up by Wellcome, as well as the Gates Foundation and Mastercard. It is just one of a number of treatment options that are being explored in the fight against coronavirus.