Care home's standards commended by parent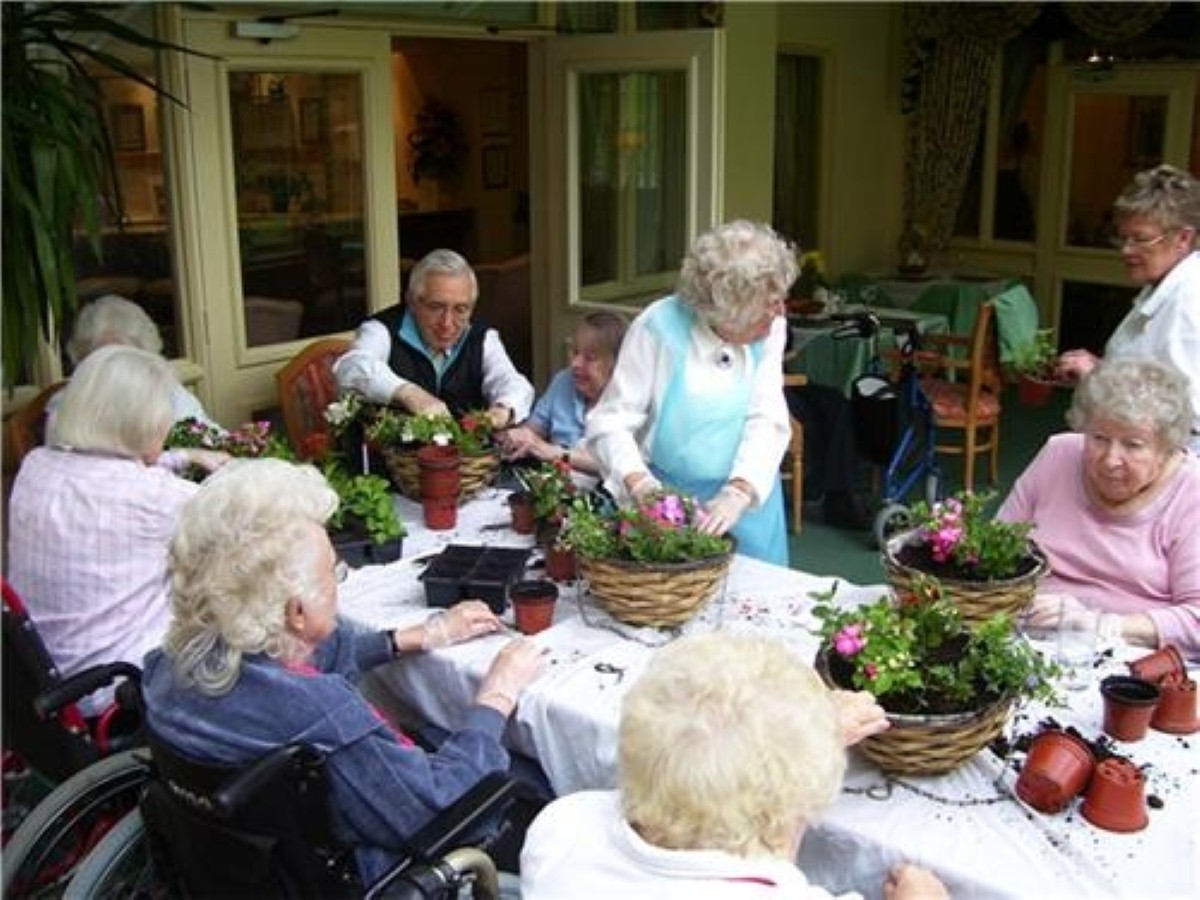 A parent whose child is seriously disabled with multiple sclerosis has expressed her delight at the way he is being treated at a local care home.
In a letter to the Yorkshire Post, Sandra Goldberg says that the Thistle Hill Care Home in Knaresborough has been "wonderful".
Ms Goldberg added that staff at the facility had been "brilliant", while the ease with which the transition to the home was completed has been a huge weight off the minds of all her family.
Her son Adam was taken seriously ill with his condition, so after a period of time in hospital, his social worker decided the best place for him to be was in a specialist care home.
The nurse manager from Thistle Hill liaised with Mr Goldberg's funding providers Continuing Care, to ensure that the transition was as smooth as possible.
Thistle Hill provides 24-hour nursing care, along with expert care for younger people living with a disability, as well as those living with dementia in the Memory Lane Community.
Find the nearest Barchester care home.