Care homes put the Christmas icing on the cake!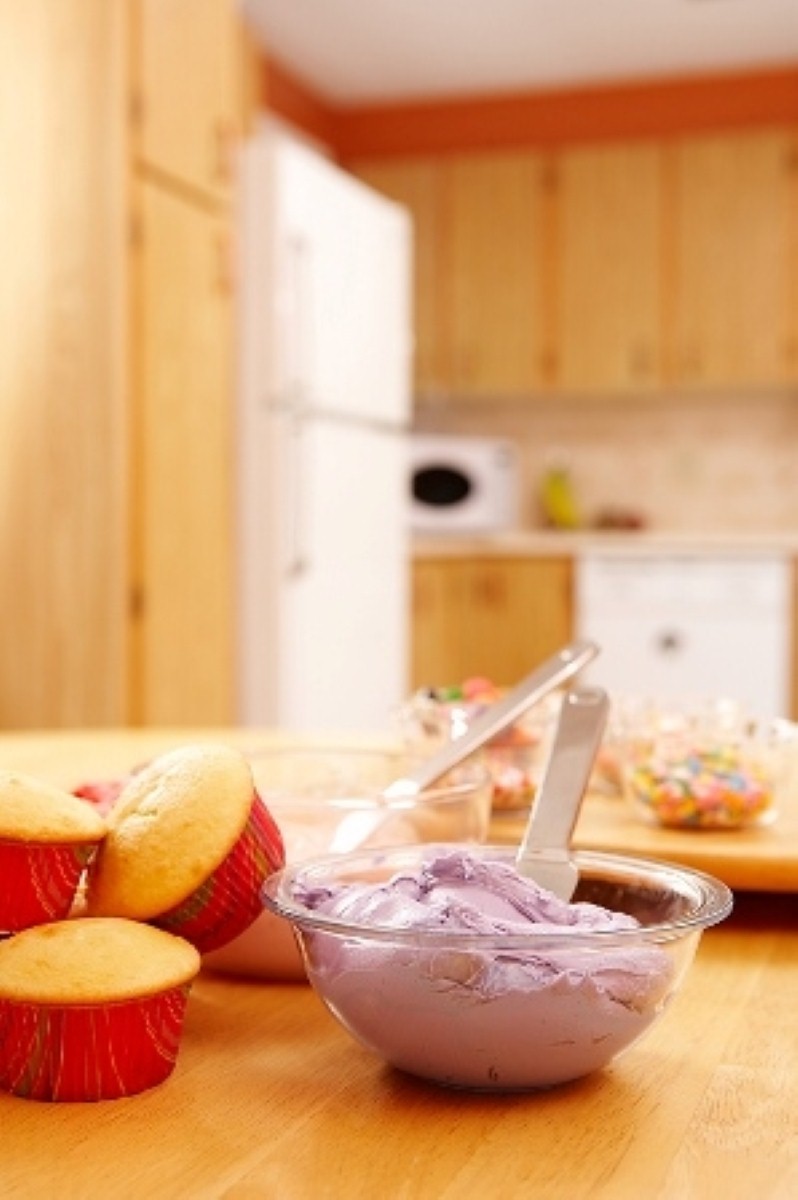 The annual Christmas cake competition judges cakes submitted from over 200 Barchester homes in the hope of winning the top prize of £200 vouchers. The cakes are marked on presentation, demonstration of cake decorating skills and theme of the cake.
People living at each home choose a theme for their cake and with the help of staff, mix, bake and decorate it. This year's high standard of cakes really caused a stir and penguins and edible glitter featured heavily in the entries.
The winner, Henford House are home in Warminster, created a 'Christmas Reminiscence' cake, which captured their residents' memories of the festive season. The idea for the design was decided when a resident said: "That best of all was when a fairy was placed atop the tree alongside the magical fairy lights. As a child, I felt like I was in wonderland."
Rob Burcher, Hospitality Specialist at Barchester, said: "Henford House produced a truly amazing cake that reflected an extremely high level of resident involvement and fun. The icing on the cake certainly put the home in the lead, the level of detail and quality of the decoration was stunning."