Care homes 'must be positive, vibrant places for people to live in'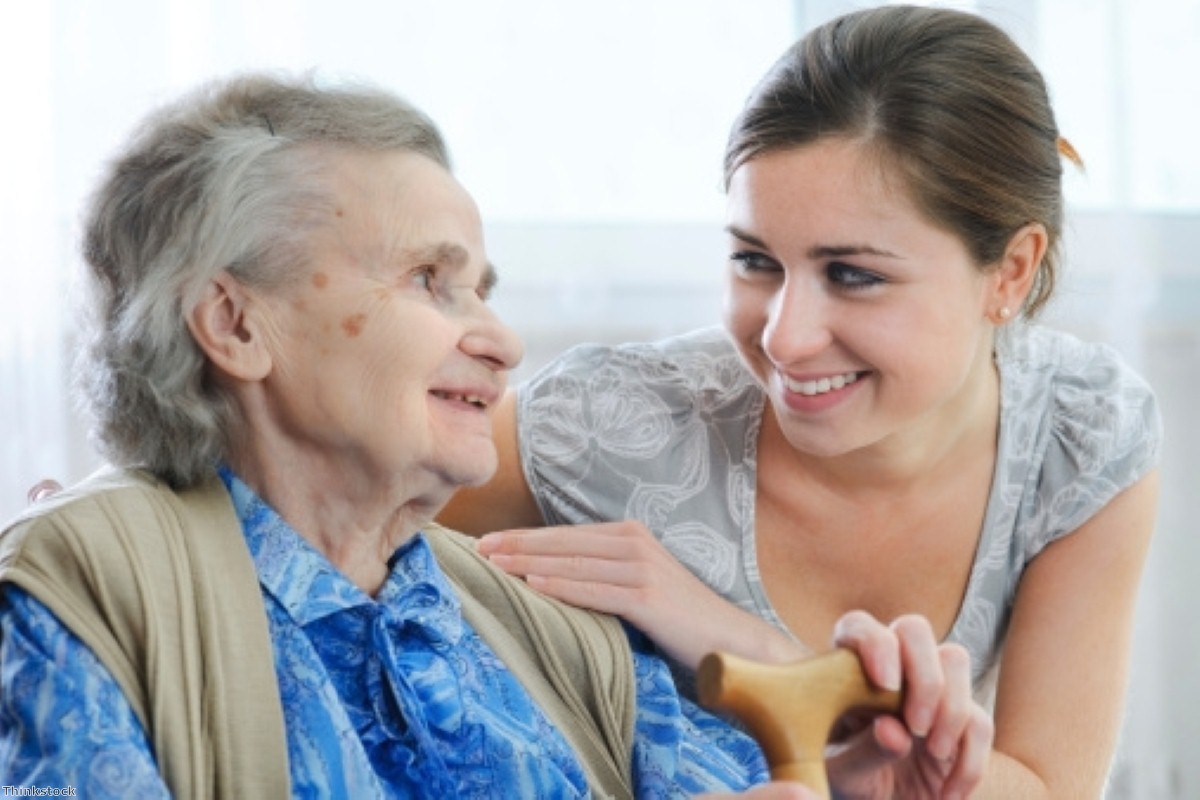 Creating a positive environment in care homes is key to ensuring those requiring long-term care continue to live full and vibrant lives.
In a guest article for the BBC, US nursing home innovator Dr Bill Thomas indicated that the UK needs to do a lot more to adapt its care home strategy to the needs of its patrons.
He believes there are inherent flaws in the UK system, which is grounded in concepts developed by Florence Nightingale over 100 years ago.
As an alternative, Dr Thomas advocates creating small communities, which brings people to the fore and allows the versatile care home staff to take a back seat.
"There are many incremental changes that can be implemented today in every care home in the world which, taken together, would make a real difference in the lives of older people," he wrote.
Proactive elderly care could prove particularly important during the winter period, when staying mobile can be crucial to maintaining physical and mental wellbeing.
Speaking earlier this week, Friends of the Elderly chief executive Richard Furze said getting out of the house and companionship are really important during the winter months.
Find the nearest Barchester care home.