Care home staff given COVID-19 support through community matrons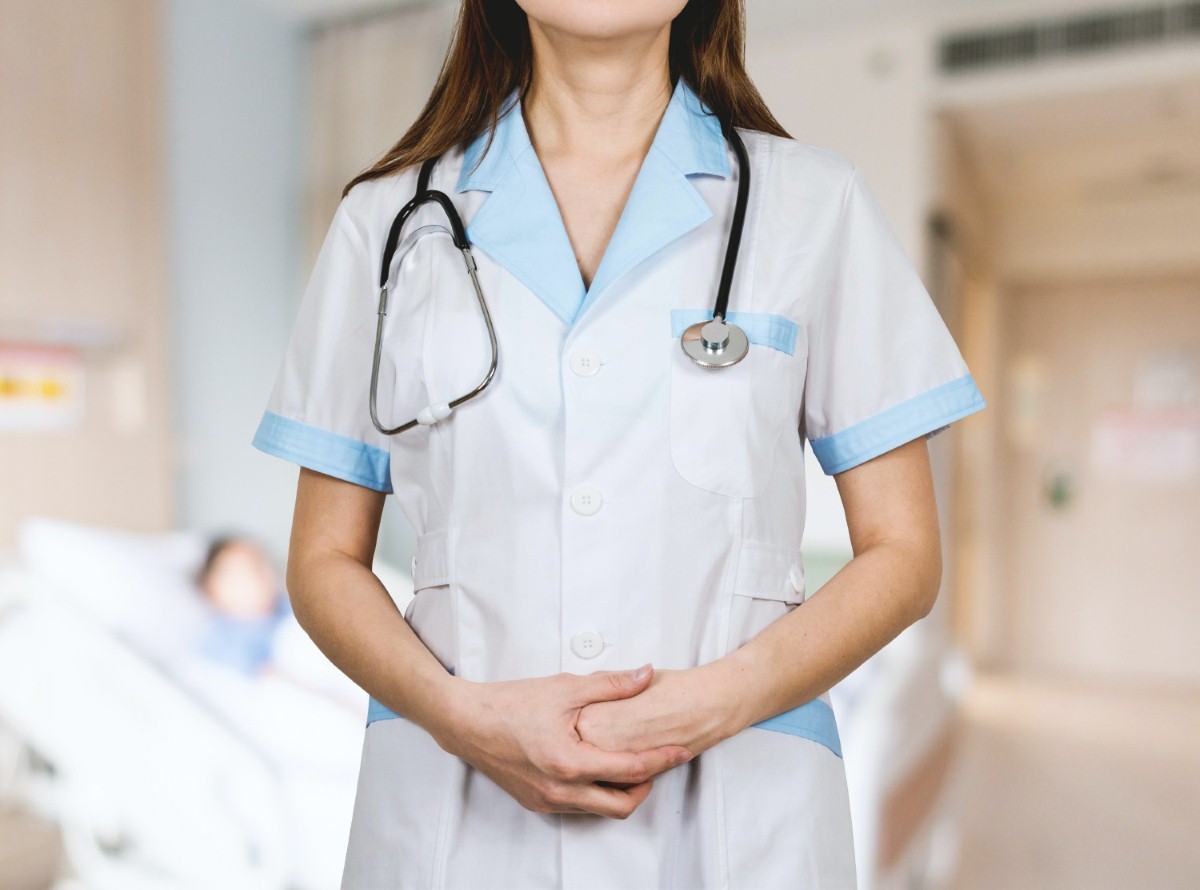 Care home staff across Middlesbrough, Redcar and Cleveland are being offered extra support to help them cope with the challenges presented by COVID-19 in the form of a team of community matrons. The new initiative has been put in place by South Tees Hospitals NHS Foundation Trust and is designed to deliver training, advice and guidance to more than 100 care homes.
Among the areas where staff can expect help from the Care Home Support Service is the correct way to don personal protective equipment (PPE), as well as good hand hygiene. They are also being trained on how to isolate suspected cases of coronavirus in the most effective ways while minimising negative impact on individual residents.
As well as specialist advice delivered by the community matrons, individual action plans for each of the 115 care homes in the region have been produced. The majority of these homes have also completed infection prevention and control techniques training.
Staff are being given more in-depth guidance on symptoms of COVID-19 to ensure that lesser-known effects are not going unnoticed. This gives them a greater insight into the circumstances when a resident should be swabbed, so that 24-hour tests can be carried out at the James Cook University Hospital's pathology labs.
Bev Gunn, a community matron, said: "All of the care homes have been very welcoming and have really appreciated the support provided and have engaged well in the training sessions."
Feedback from care homes has also been positive, with managers reporting being reassured in the knowledge there's someone there they can ring for advice. As well as having a steady supply of PPE, all care homes must make sure that it is being used correctly to ensure everyone's safety.
The government has vowed to regularly test care home staff and residents to help prevent any further outbreaks of COVID-19. Over-65s are more vulnerable to the virus than younger generations, especially if they have underlying health conditions.
A scheme to roll out weekly testing in care homes for the elderly began on July 6th and is set to be extended to all adult care homes from August. Testing is the only way to get a clear picture of the situation is care homes and keep it under control.