Care home residents left untreated by GPs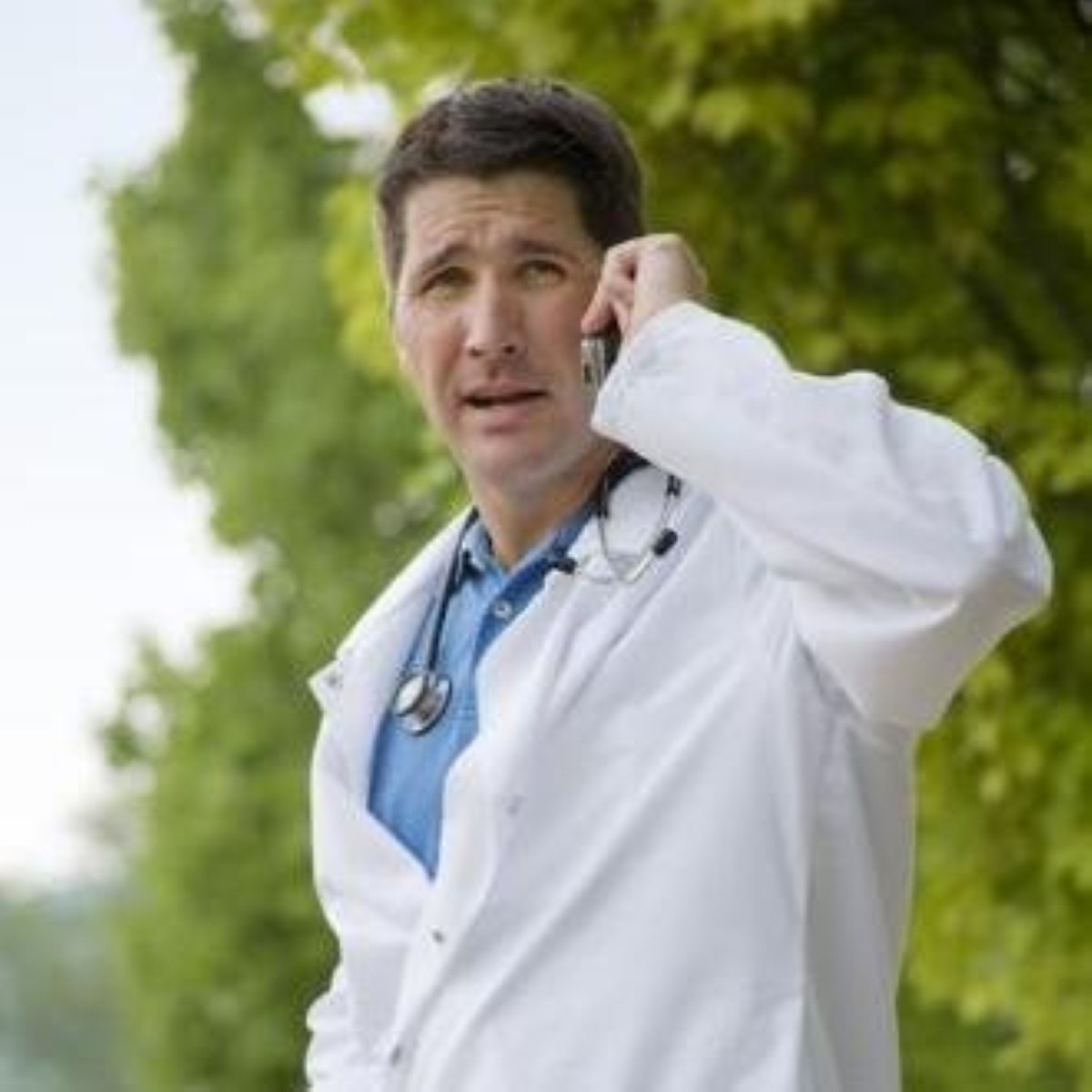 Care home residents in the UK are being left untreated when ill because GPs are refusing to visit them.

In recent years doctors have moved away from the practice of making house calls, leaving many older adults unable to access health care when unwell.

A BBC investigation revealed that one Stoke-on-Trent family had to "battle" a GP to come visit their 71-year-old father, when he was incapacitated with pneumonia.

This is a problem that has become widespread across the UK, according to the British Medical Association (BMA) and the English Community Care Association (ECCA).

Speaking to BBC Radio 5 live, Martin Green from the ECCA stated: "Out-of-hours services are enhanced services, but if I'm sat at home and I ring my GP, there is a mechanism there that I can use - and that should apply to care homes."

The problem will become even more prolific as a result the UK's ageing population, which will require a greater provision of care facilities.

Find the nearest Barchester care home.