Care home residents to hit the catwalk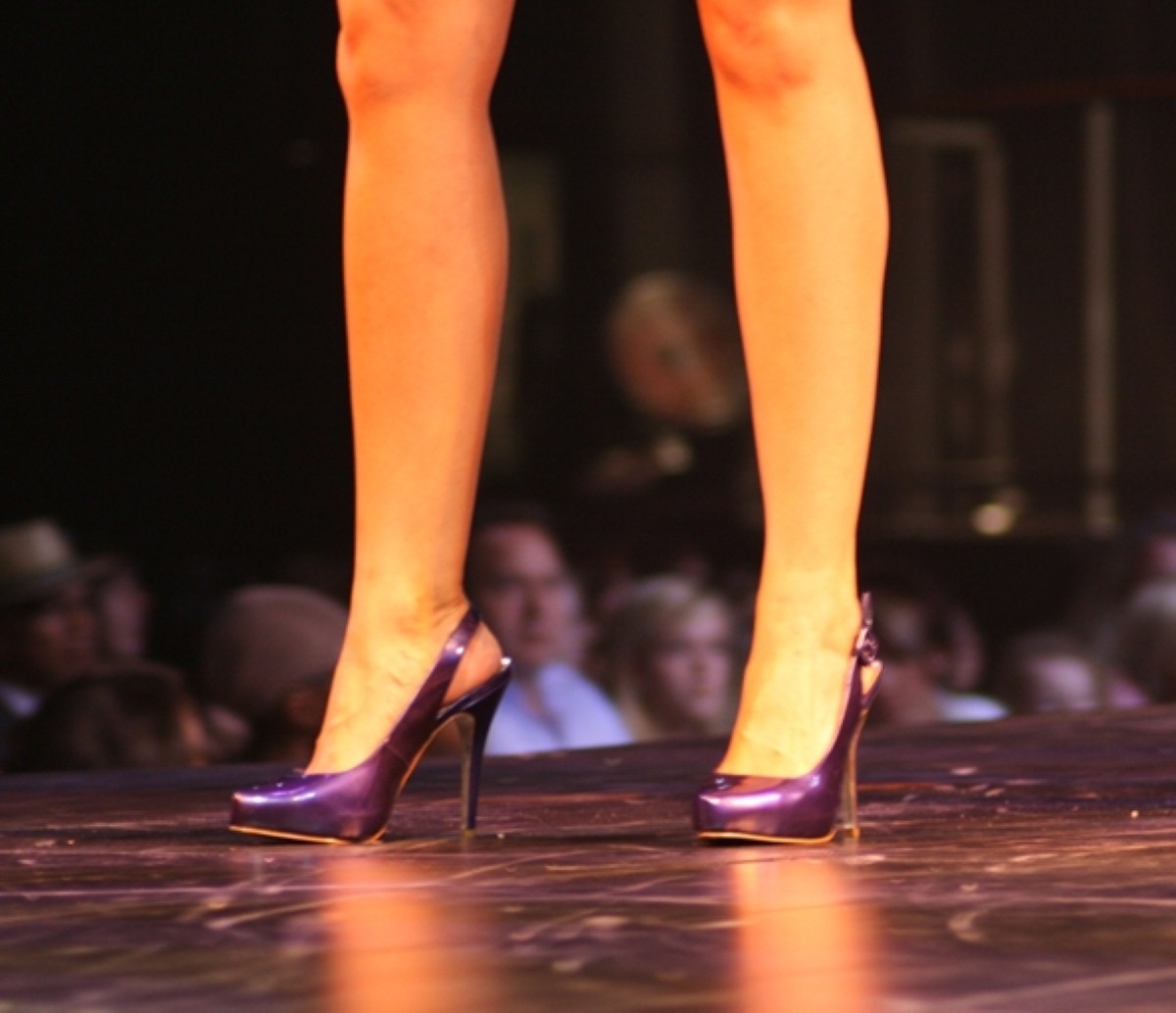 Residents at a care home in York aren't going to let their ages get in the way of a good time as they prepare to strut their stuff on the catwalk.
Along with family members and staff, those living at Mulberry Court in the city will host a charity fashion show in the hope raising more than £200 for the charity Parkinson's UK.
The show will involve a wide range of shoes and slippers being modelled with the hope of raising awareness for the Put Yourself in Our Shoes campaign.
Donna Batty, the home's general manager, told the York Press, that there is a lot of residents living with Parkinson's disease at Mulberry Court and this is a way of making more people aware of their plight.
"Even the residents in their wheelchairs are getting involved. It's just a bit of fun and it helps raise awareness of Parkinson's disease," she added.
Find the nearest Barchester nursing home