Care home residents and over-80s to start being vaccinated from Tuesday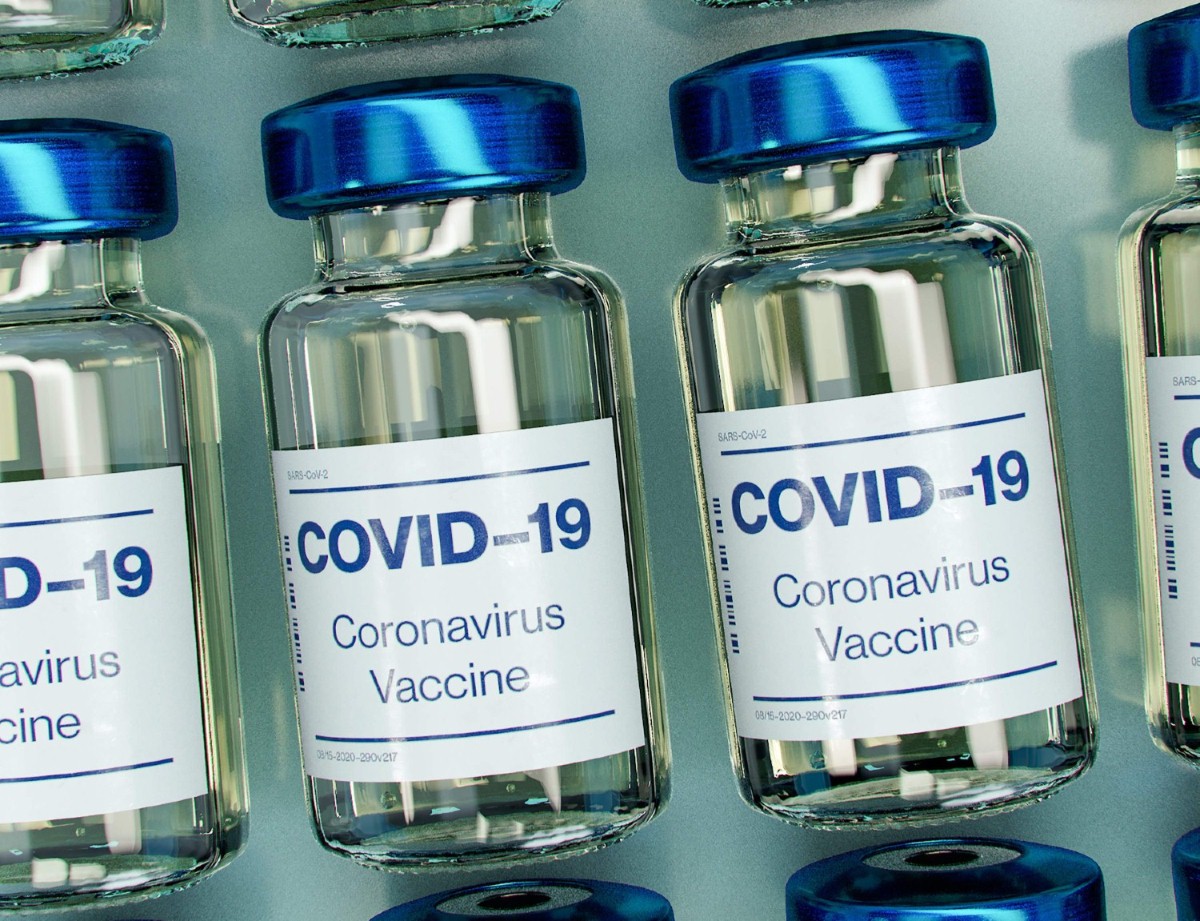 Residents of care homes and the over-80s are now at the top of the list to be given the new coronavirus vaccination. The first injections are set to be administered on Tuesday (December 8th) after the treatment devised by Pfizer and BioNTech was approved by regulators.
Hospital staff will immunise the over-80s already on wards or coming in for outpatient appointments next week, Chris Hopson, chief executive of NHS Providers, told the BBC. Then, GPs will start to administer the vaccine to residents in care homes.
It comes after fears it could be difficult to work out the logistics of getting the vaccines into care homes. These were based on the fact that the vaccine comes in large batches and must be stored at a temperature of -70C.
Mr Hopson explained: "The bit on the care home residents is more complex because ... these come, the pizza boxes, come in 975 batches. And we obviously don't have care homes that have got 975 residents in them. You tend to have them as 50s, 30s, 60s.
"So what you would need to do is break those 975 pizza boxes into smaller batches, and then the good news is, when we can do that, which we think we'll be able to do really quite quickly, is we can then ask GPs to go in and administer the vaccine into care home residents."
Pfizer and BioNTech have reassured the public that the vaccine will still work as long it doesn't travel for more than six hours once it's left cold storage. When it arrives at care homes it can then go into a normal fridge at 2C to 8C.
The first batch of the vaccine has been rapidly transported from Belgium where it has been manufactured. It consists of 800,000 vials and despite the fact that the UK government has ordered 40 million of the Pfizer jabs, officials are keen to ensure it prioritises the most vulnerable.
Every individual who receives the vaccine will require two doses before they are immune to coronavirus and these must be administered three weeks apart. That means the authorities expect to vaccinate 20 million people with the Pfizer jab.
The Medicines and Healthcare Products Regulatory Agency is also in the process of reviewing the AstraZeneca injection. The UK has 100 million doses on order and manufacturing is underway in anticipation of the green light from the authorities.
A list has been drawn up by the Joint Committee on Vaccination and Immunisation showing which sections of society will be given priority to receive the jab. Care home residents and staff are at the top of the list, followed by the over-80s and then NHS frontline workers.