Care home performance added to NHS website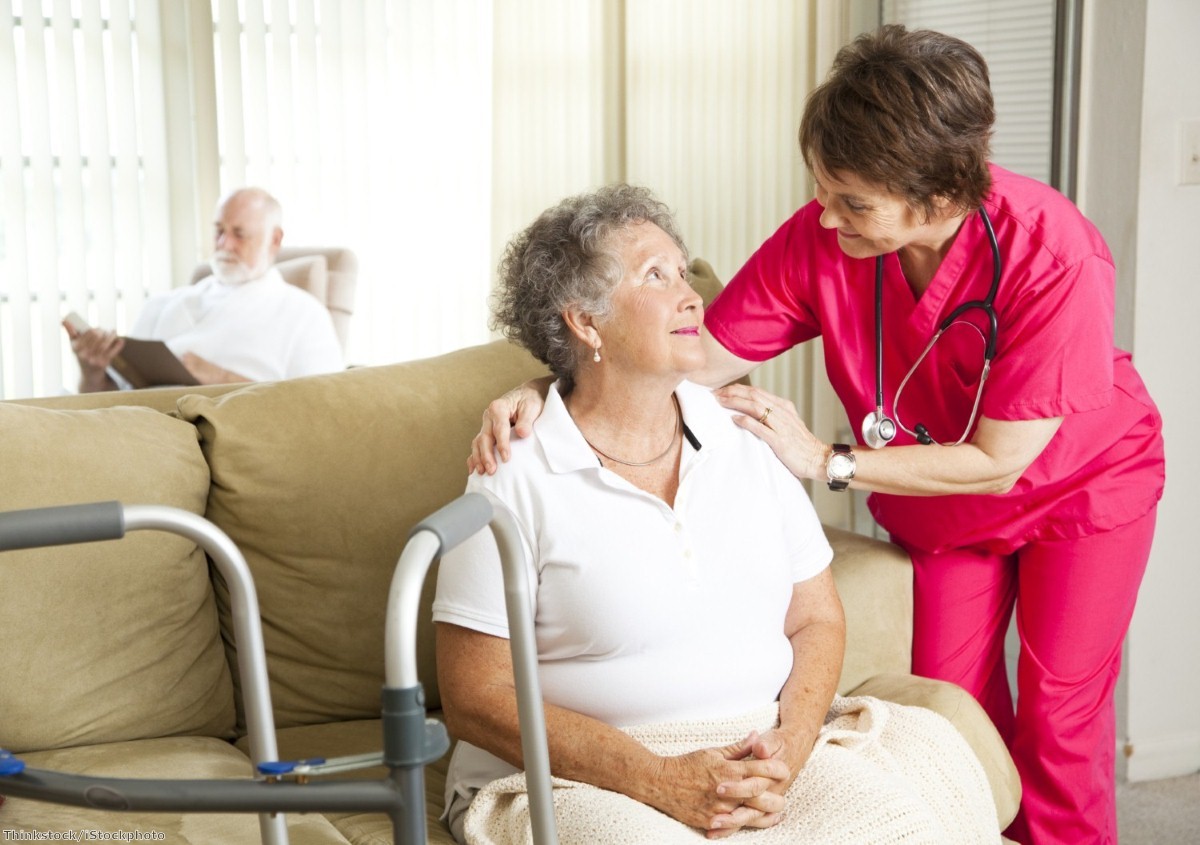 The NHS website now clearly shows the performance of each care home in England, allowing people to quickly see which might best suit their needs. Each home can be rated in terms of its standards including safety levels, staff turnover and food hygiene.
The My NHS website now allows anyone to rate and review services to help guide others in their decisions. The resource enables people to search using their postcode, region or even the name of a care home, to look at the services available.
However, the National Care Association has highlighted the need to keep information up to date, so it's fair.
Health minister Alistair Burt said it can often be difficult to make decisions about how loved ones will be cared for, but the new resources means people can simply click a button to find information about care homes, helping them make informed choices.
Mr Burt said: "This data will show clearly the difference in quality across care homes and will help drive up standards by highlighting poor performers which will mean they have to shape up their services or lose out."
However, there have been some concerns about the new system.
Speaking to the BBC, Nadra Ahmed, chair of the National Care Association said it could penalise care homes that work to drive up standards if their profile and ratings are not updated on a regular basis.
She said it is unclear how improvements would be indicated, especially if reviews aren't going to be made into reports for some time. Her advice was that people who are looking into care services actually visit the home for themselves.
She added: "Nothing beats actually going to see a service for yourself. If you think that it's good [but the website] says there's something that's not quite right, don't let it put you off."