Care fee cap 'won't encourage insurers'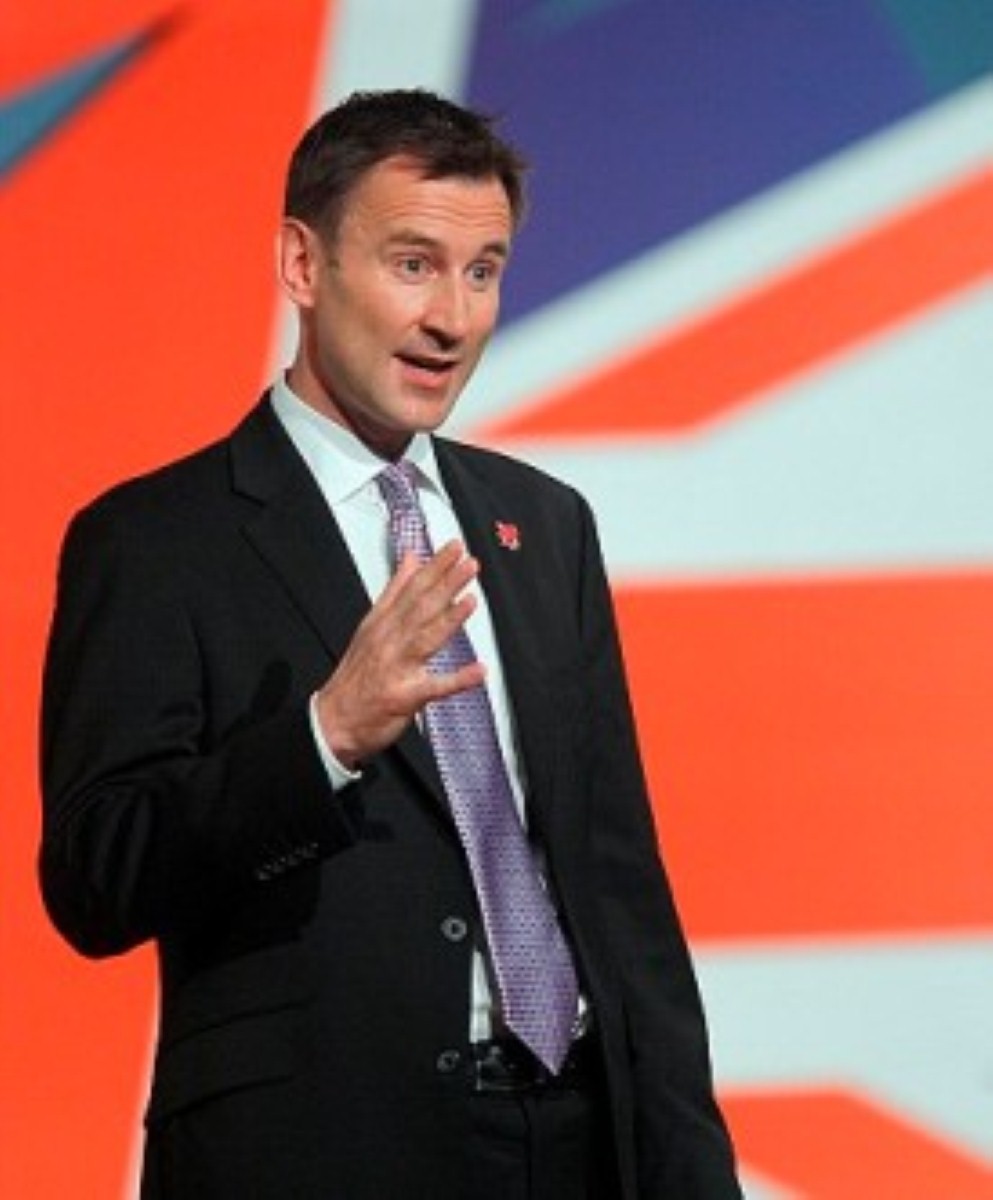 When he announced yesterday (11th February) that the government is set to introduce a cap on the amount a person can contribute to the cost of their care, health secretary Jeremy Hunt stated his belief this would lead to insurance policies to cover the remaining expense.
However, a leading insurer has told the Guardian this is unlikely to be the case.
Partnership Assurance was the last firm to offer pre-funded care insurance, but the company's Chris Horlick doesn't believe yesterday's announcement will encourage a re-emergence of the policies.
"We stopped it three years ago and I don't think these proposals will bring it back," he said.
Members of the health select committee were shocked to learn that there were 29 million searches on Google for the phrase "how do I pay my care fees?" over a 12-month period between 2010 and 2011.
Mr Horlick said the care fee cap is unlikely to prevent anxieties over funding in the future.
"I am really concerned that in decades' time when we have more over 85s and more people with dementia, we will be facing the same problem as we do today," he added.
Find the nearest Barchester care home.