Care fee cap to be announced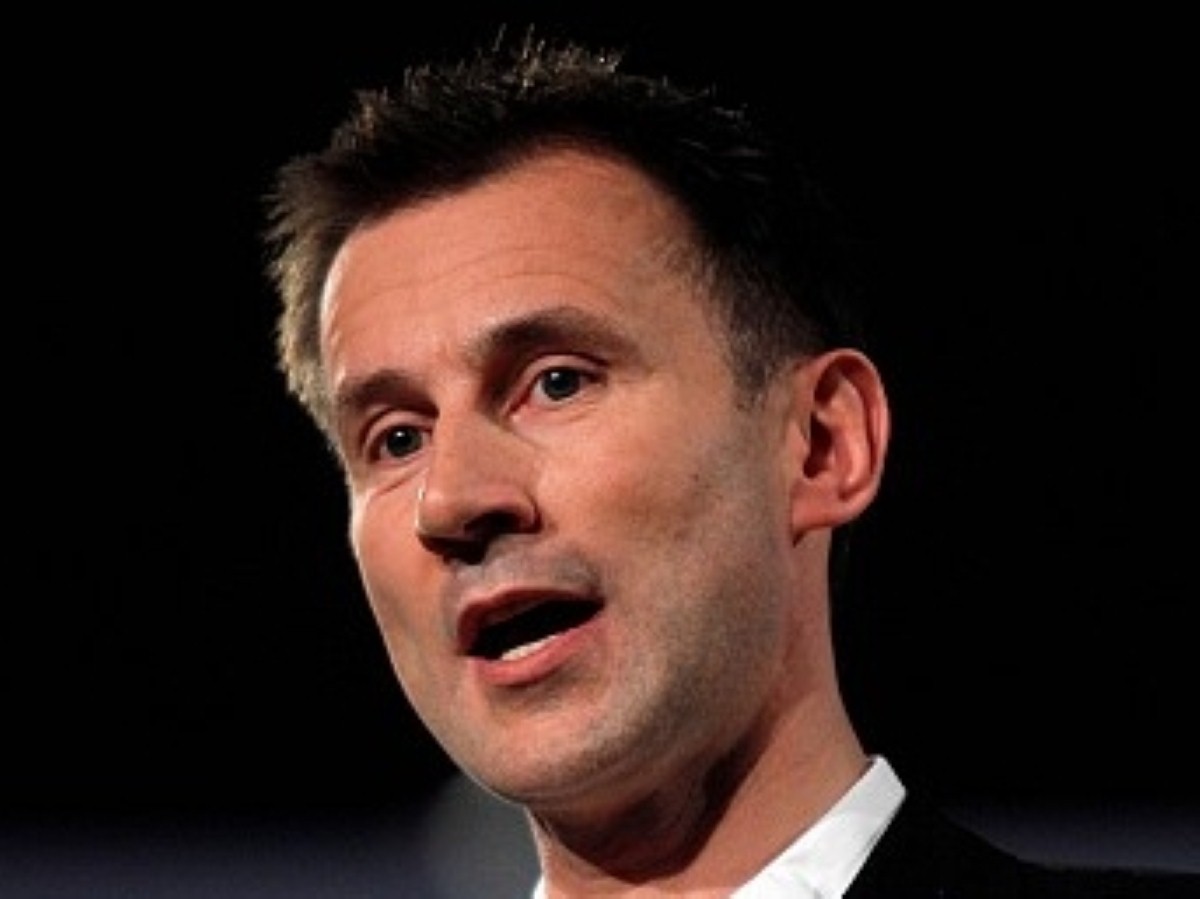 Health secretary Jeremy Hunt will today (February 11th) announce the long-awaited cap on social care costs for older adults.
Originally mooted in a report by the Dilnot Commission, the limit relates to the amount of money people will be obliged to spend on their care before intervention from the state.
It is anticipated the figure to be unveiled will be around £75,000 - significantly higher than the £35,000 cap recommended in the Dilnot Report. A limit in this region is believed to have been dismissed by the government because it would result in an annual cost of around £1.7 billion.
There is some speculation the limit could be closer to £60,000, but would be uprated with inflation.
Mr Hunt stated he expects a large number of people to take out insurance to cover their portion of the care fees. It has been suggested this could be added to current pension payments.
Speaking to the Daily Telegraph, he said: "The debate has been focussed a lot on the level of the cap, but just having a cap means that pension companies and insurance companies will be able to offer products."
Find the nearest Barchester nursing home.