Cardiac testing important in the fight against lung disease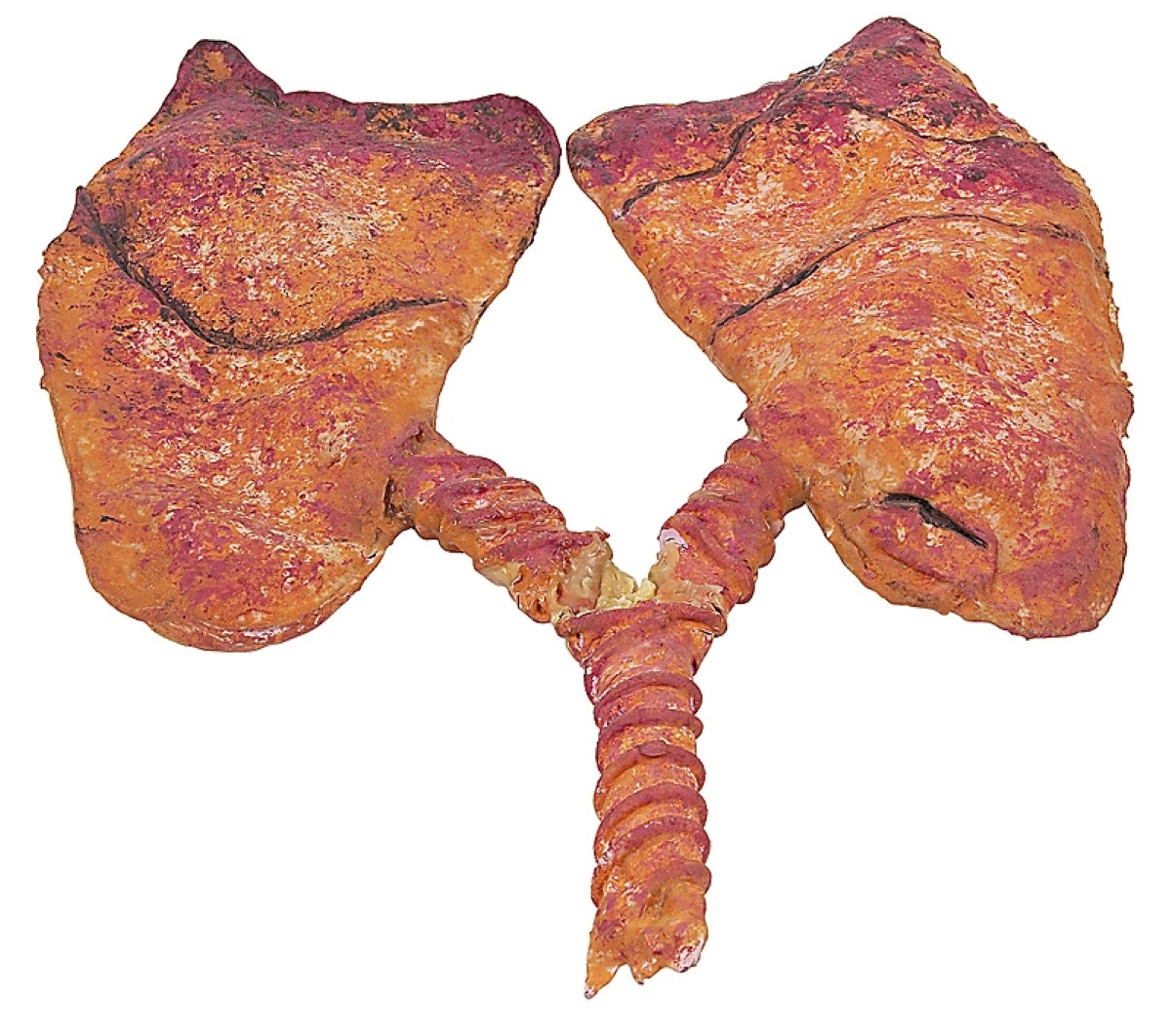 Testing for cardiac complications could help predict lung disease prognosis and determine appropriate treatment.

This is the finding of a study at the University of California, Irving, which claims that a simple test to determine a person's risk of heart disease can help determine the outcome of people with chronic obstructive pulmonary disease (COPD).

Dr Hwa Mu Lee and Dr Nathan Wong led the research and found that those with moderate to severe COPD that had a low Framingham Heart Study 10-year risk assessment lived longer than healthier COPD patients that were at a high risk of heart disease.

The results of the investigation indicate that those with COPD must take steps to improve their cardiovascular health and testing for heart problems must become a standard part of evaluations for COPD.

Dr Lee commented: "There is a close connection between COPD and cardiovascular events like heart attacks, but too often physicians who see COPD patients do not assess the impact of heart disease risk factors as part of a treatment plan."

Those looking to improve their heart health should ensure that they eat a healthy diet and partake in regular exercise, such as walking or swimming.

Find the nearest Barchester care home.