Cardiac output monitoring during operations 'needs to be improved'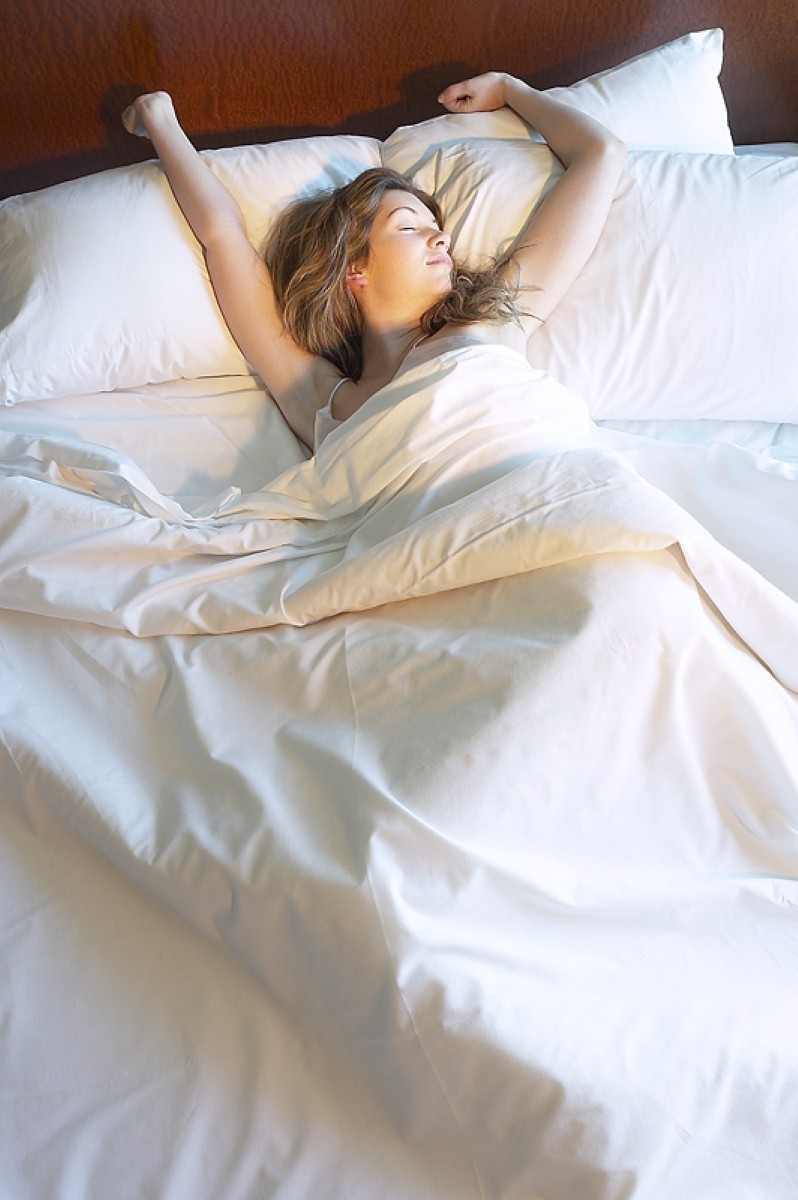 Cardiac output monitoring during operations using general anaesthetic is not being used in two-thirds of cases, which researchers claim is putting patients at risk.
Omitting this heart performance monitoring from high risk surgeries, in which it is useful to know how much blood is being pumped around the body, could be putting patient wellbeing at risk, suggest members of the European Society of Anaesthesiology.
Only 35 per cent of anaesthesiologists are using cardiac output monitoring during high-risk surgery, despite the benefits for patients during recovery, delegates at the European Anaesthesiology Congress heard yesterday (June 12th).
Lead researcher Dr Maxine Cannesson, of the University of California, called for action at an international level to improve cardiac monitoring, explaining the basic justification for wider use.
"If the cells and tissues do not receive oxygen during the surgery, they are going to produce toxins, which will eventually worsen the situation and increase postoperative complications such as infection, kidney failure, pneumonia, and so forth," she noted.
Set in beautiful countryside locations, many of Barchester homes are ideal destinations for respite stays.