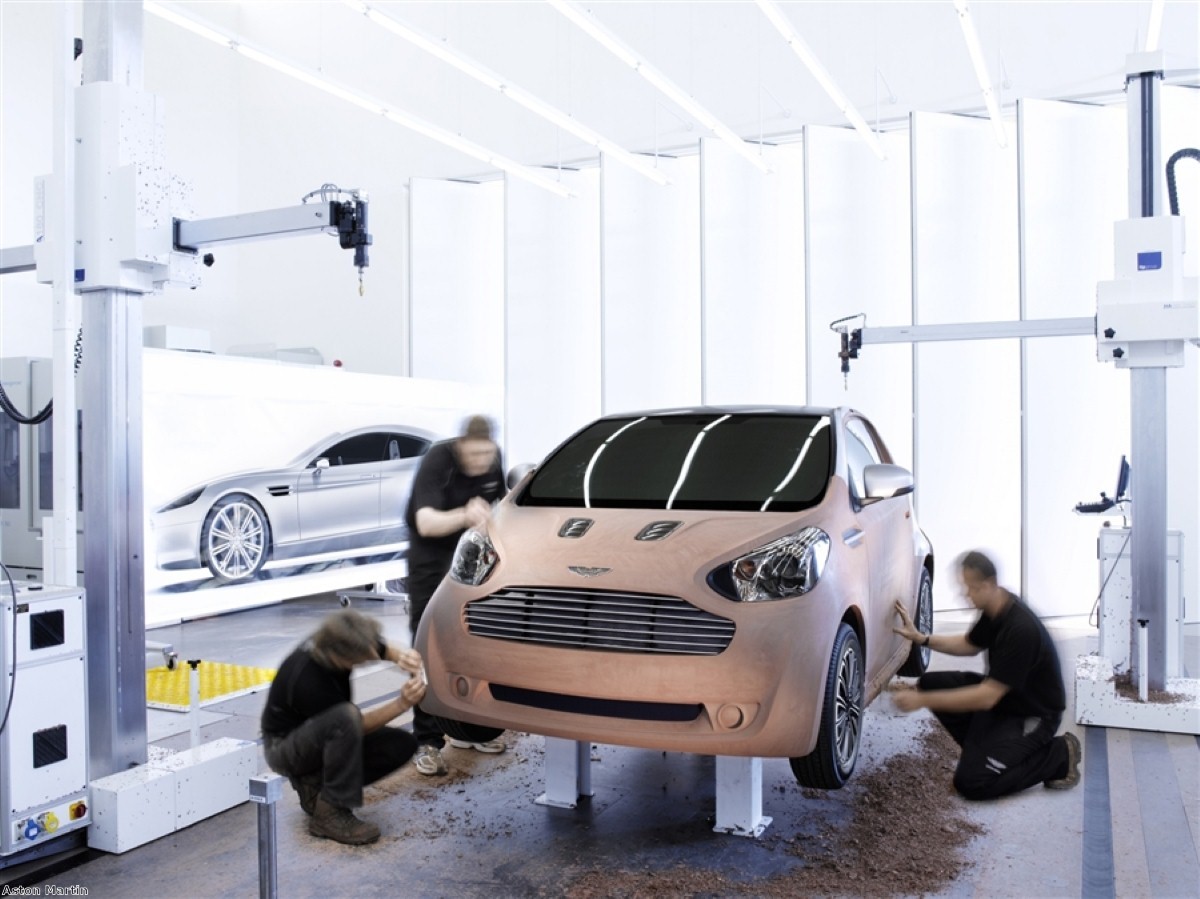 Car enthusiast celebrates 100th birthday
Popular care home resident Ken Morris was treated to a tour around car manufacturer Aston Martin's headquarters to celebrated his 100th birthday.
As well as receiving a card from the Queen, Mr Morris was taken on a tour - arranged by his Barchester care home - of the luxury firm's base, the Banbury Guardian reports.
Mr Morris is a resident at the Juniper House home in Brackley and shares his year of birth with Aston Martin, which was formed in 1913.
"I really enjoyed meeting everyone at Aston Martin and looking at all the engines of the different cars. That was my favourite part," he revealed.
During World War Two, Mr Morris worked at a Rolls Royce factory producing engines for Spitfire and Lancaster aircrafts. He was also a keen boxer in the middleweight division and once fought for a £500 purse.
In March 2012, Mr Morris and his late wife Mildred became one of the first couples to move into the Juniper House care home.
Find the nearest Barchester care home.
Back to help & advice
Find your nearest Barchester care home
With over 200 care homes in the UK, there's always a Barchester care home near you.